Graft case: SHC rejects Sharjeel Memon's interim bail plea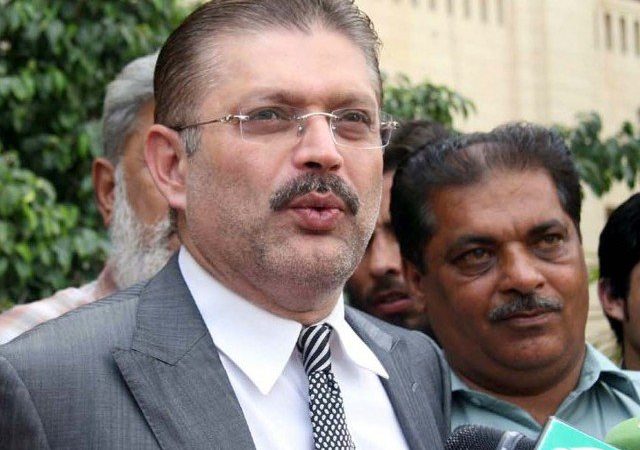 KARACHI, OCT 23 (DNA) – The Sindh High Court (SHC) on Monday rejected an interim bail application filed by Pakistan Peoples Party (PPP) leader Sharjeel Inam Memon in a corruption case.
The PPP leader, along with former information secretary Zulfiqar Shalwani, and others, is facing a graft reference to the tune of Rs5.76 billion filed by the National Accountability Bureau (NAB) in an accountability court.
The former provincial information minister who had returned from self-imposed exile in March this year, had obtained protective bail in connection with an inquiry initiated by the top graft buster.
Memon had fled the country in 2015 to Dubai after the anti-corruption watchdog launched a crackdown against corrupt political figures and bureaucrats as part of the Karachi operation.
The national anti-graft watchdog later filed a reference in the accountability court regarding the alleged corruption in the advertisements campaign of the provincial information department.
The prosecution alleged that being then provincial minister for information Memon was involved in corruption by running government awareness campaigns in the media on behalf of the provincial government.