Govt's backsliding on traders' tax is regrettable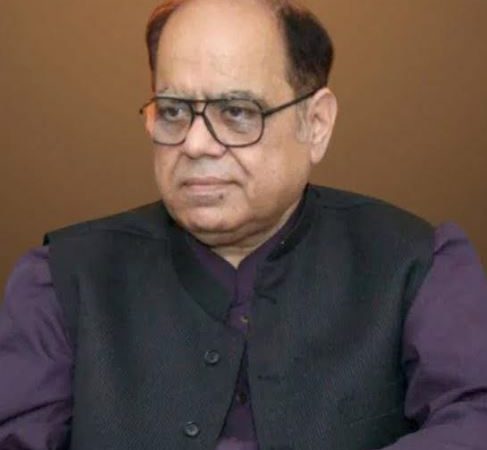 The Pakistan Economy Watch (PEW) on Monday said the government has taken a U-turn over the issue of fixed tax on traders which is unfortunate.
The tax has been rolled back which means that now this tax will be collected from the masses for which a mini-budget can also be introduced, it said.
The government has decided to collect almost Rs42 billion under this head but it has bowed down to the traders and withdrawn the fixed tax scheme calling it their mistake, said Dr. Murtaza Mughal, President PEW.
He said that retailers account for almost 20 percent of the GDP, this is the third largest sector of the economy providing 15 percent employment but they are not willing to pay taxes, he added.
He said that the retailers start protesting as soon as the government tries to impose a direct tax on the and the government reverses its decision due to political considerations.
Now the government has no option but to put the burden on the poor people through indirect taxes to cover the loss, he observed.
Dr. Murtaza Mughal said that there are three million retailers in the country while the number of filers is a mere two million, of which 1.3 million are salaried individuals.
The population is growing at the rate of two percent putting burden on resources and infrastructure, but the number of filers is not increasing accordingly which is a recipte for disaster.
The tax to GDP rate in Pakistan is only 9.2% and as long as the government does not collect taxes from the rich, it will remain dependent on debt and the condition of the poor will worsen.