Govt takes steps to improve administrative issues in ministries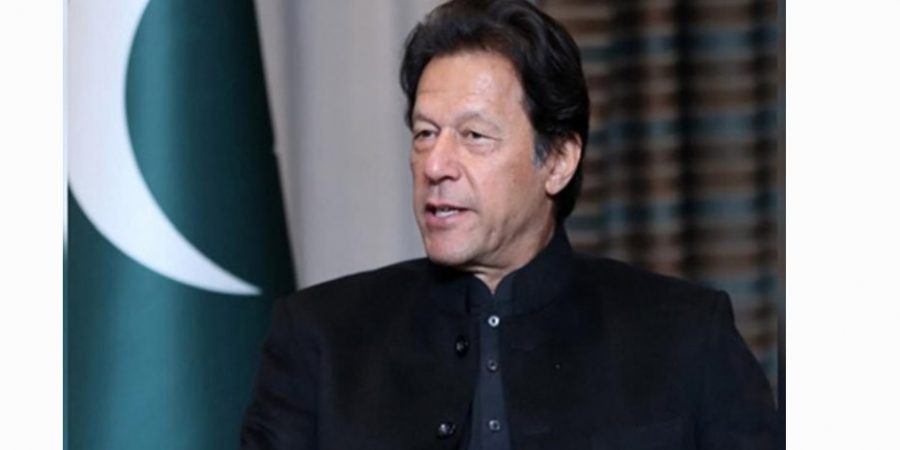 ISLAMABAD, Jan 25 (DNA): On the special directives of Prime Minister
Imran Khan, practical steps are being taken to improve administerial
issues in federal ministries and institutions.
According to details, directions were issued to archive 36 million
records of ministries and institutions.
Prime Minister Office issued directions to Cabinet division to take step
to protect written record, stop funds of useless cars and auction these
vehicles.
PM office also directed to auction 61,000 obsolete furniture items, one
million miscellaneous items, useless generators, copy writers and
photocopy machines.
PM office added that useless and unrepairable items are cause of
mismanagement in institutions. Office also directed to follow existing
laws and regulations for auction and a sought a report in 90 days. DNA