Govt of PML (N) alliance totally failed due to anti-masses policies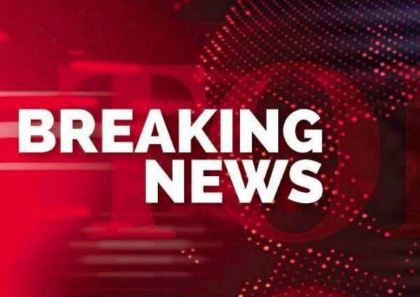 FROM QAZI SHOAIB KHAN / DNA
ATTOCK (JAN-10): Central leader of Pakistan Tehreek e Insaaf and Member National Assembly Attock Major ( R) Tahir Sadik Khan while addressing an overcrowded rally has said the imported Government of  PML(N) alliance is totally failed due to its anti-masses policies. He also challenged the sitting rulers who lost their popularity and   people of Attock will change the political scenario of the country after coming into power under the leader ship of PTI leader Imran Khan.The rulers should immediately announce the schedule of  elections as per advice of the PTI leadership Imran Khan to face the tune of the people of Pakistan in the forthcoming general elections.
These views he expressed before the public rally organized by the workers of District Attock  here in Attock city on Tuesday.  Among others, the public rally was also attended by Media Adviser, PTI Attock Mr. TanzeemIqalPashi,  Mr.Jamraiz Khan of Hameed along with a large number of political workers of PTI.
Speaking on the occasion, Major Tahir Sadiq Khan said that the overwhelming vote bank of PTI from Attock will prove a last nail in the coffin of the imported government of PDM. He said people of the country are forced to suicide due to alarming proportion ofcorruption,  price hike, flood gate of unemployment, shortage of life saving drugs, wheat flour, oil, depreciation of Pakistan rupees, missing of dollars from country dragging the country in to a severe political and economic instability due to mismanagement of the imported government imposed by the vested interests.
Major Tahir further said that the Alliance Government has sold the national assets putting the country into a serious crisis due to their own political interests. But, now people are not in a position to face further crucial price racketeering prevalent in the country since their unauthorized imposition in the country. He said that party tickets will be distributed among the candidates purely on merit instead of their like and dislike, he added.
Qazi Shoaib Khan, District Correspondent, Attock