Government releases Rs20 billion for uplift projects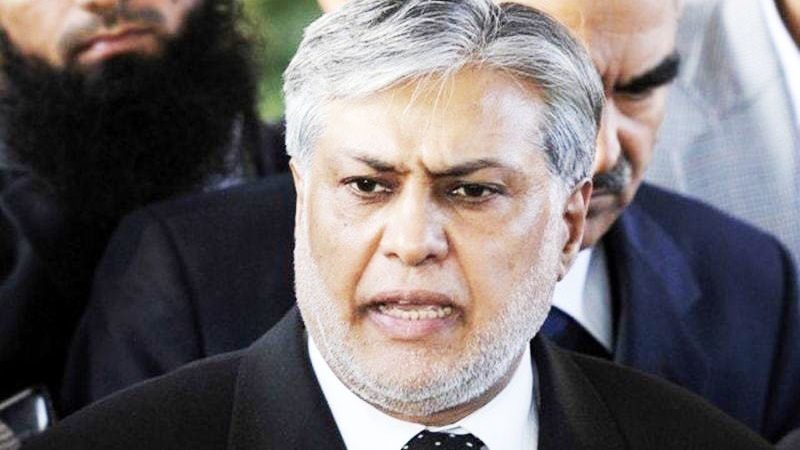 The federal government on Thursday released Rs20 billion for parliamentarians to be used for uplift projects as recommended by lawmakers.
The amount been released under the Public Sector Development Programme (2016-17).
The funds were released in their entirety by the Ministry of Finance, after instructions were conveyed by the prime minister.
The funds can be approved by certain lawmakers which include MNA Hamza Shahbaz, MNA Captain (r) Safdar, Minister for Parliamentary Affairs Shiekh Aftab and the Prime Minister's Office, sources in the Planning Commission said.
During the last government's tenure, the programme was known as People's Works Programme and an equivalent amount was spent during five years.
The ruling party had allocated Rs20 billion last year, which was named as Prime Minister's Global Sustainable Development Goals Achievement Programme.
The release of funds comes mere days before the planned sit-in in Islamabad by the Pakistan Tehreek-i-Insaf.