GHQ help needed for census, NA told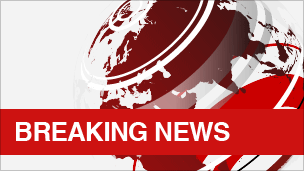 ISLAMABAD: The Natio­nal Assembly was informed on Friday that the government could not go ahead with the planned census until the General Headquarters assured it of elaborate security and administrative arrangements required for the 18-day exercise.Parliamentary Secretary for Finance and Revenue Affairs Rana Mohammad Afzal Khan, who was responding to a MQM-sponsored calling-attention notice, said the government was in touch with the military leadership and it would become clear soon whether the exercise could be conducted as scheduled.
The government had decided in the wake of a decision of the Council of Common Interests (CCI) to carry out the census in March this year. However, if the parliamentary secretary's remarks are anything to go by, the same may not happen at least in a couple of months.
"As far as the civilian side is concerned all arrangements are in place to hold the census, but considering the precarious security situation in certain areas of the country, it cannot be held without deployment of military," Mr Khan said.