Gen Zubair Hayat attends conference on environmental issues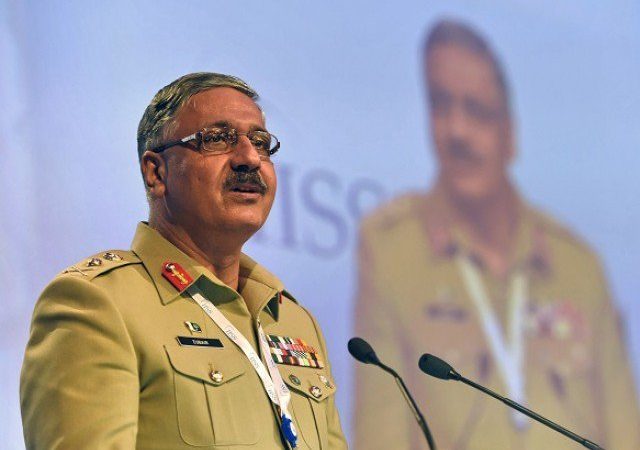 RAWALPINDI, SEPT 07 (DNA) – Joint Chief of Staff Committee Chairman General Zubair Mahmood Hayat attended 2017 Pacific Chiefs of Defence Conference in Victoria, which was attended by the chiefs of Defence Staff of 25 countries.
The conference was held between September 4 and 6 entitled 'The Future Security Environment, Challenges, Complexity and Cooperation', said a notification.
During the conference, the core topics that were discussed included trends in the Indo-Asia Pacific, countering and preventing violent extremism, and peace support operations.
During the discussion on trends in Indo-Asia Pacific, three major concerns—demography, water security and climate change—were identified.
General Zubair Hayat highlighted the issues faced by the Indus Waters Treaty and the challenges being faced by the existing mechanisms to resolve water crisis.
On the sidelines of the conference, the General Zubair Hayat held bilateral meetings with chiefs of defence staff of seven different countries.