French film screening at PNCA today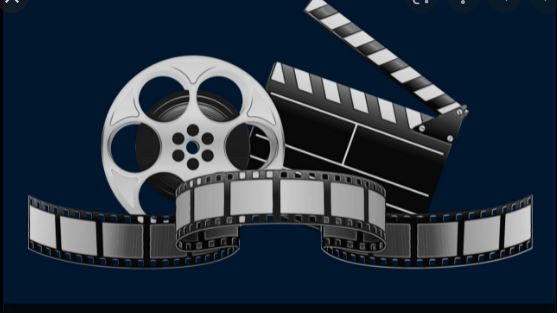 Film features female cast from France, Pakistan and Morocco
DNA
ISLAMABAD: The Embassy of France in Pakistan has reconnected with Islamabad's cultural scene through this wonderful exhibition that brings together a talented all-female cast from France, Pakistan and Morocco.
In these uncertain times we are living in, with the world going through a pandemic, the theme of theshow Lumières could not be more symbolic and timely. The works of art displayed in this exhibition reveal how the artists' perception of light and artistic process have evolved at a time of pandemic and lockdowns.
Lumières reminds us that light gives life to art. It is the artist's main tool of composition. It directs the gaze. This exhibition also reminds us that women artists have played a central part in the history of art in France and Pakistan, not least in contemporary art.
While Lumières reveals similarities and differences in artistic processes, it is once again the universality of contemporary art that shines through this exhibition.
Lumieres, opening this December in Islamabad, is an exhibition curated by two women curators, Zara Sajid (Pakistan) and Stephanie Borsa (France) featuring 6 women artists; Marium Agha, Farida Batool and Risham Syed from Pakistan, Safaa Eruass from Morocco, Christine Ferrer and Genevieve Gleize from France. Supported by the French Embassy in Pakistan and the Pakistan National Council of the
Arts, the project was conceptualised over a year ago amidst the various lockdowns due to aworldwide pandemic, the exhibition shall be on display and open for public viewing from Dec 9th to the 20th, 2021.
The curatorial note 'Reflection' for the exhibition has been written by Odile Guichard, Curator, Musee Vouland, Avignon, France. The second part of the project is an exhibition in France in 2023 featuring the same artists. Practical details :Date : Dec 9 – 20, 2021Venue: PNCA, Islamabad Supported by: French Embassy in Pakistan Opening event: Thursday, Dec 9th,2021 , 5:00 – 8:00 pm