Four ambassadors visit Northern Areas with families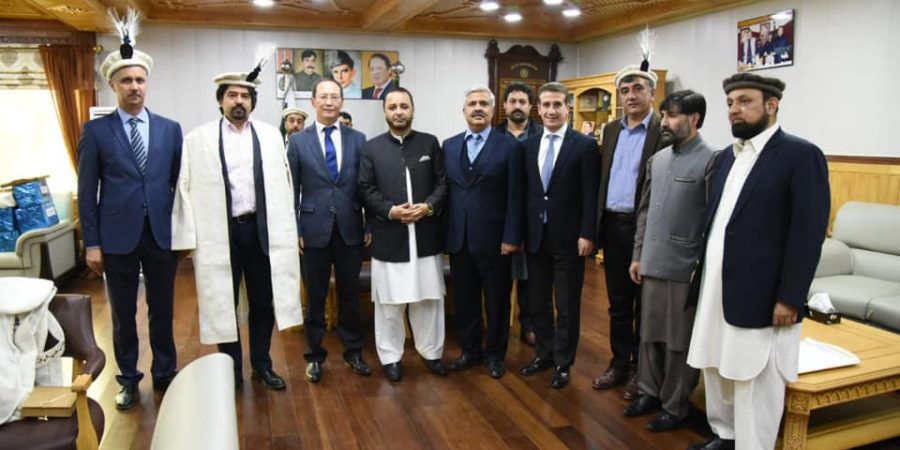 GILGIT, NOV 7 (DNA) –Ambassador of various countries visit Gilgit Baltistan in order to enjoy beauty of Northern Areas of Pakistan.
Ambassadors of Azerbaijan, Turkey, Tajikistan and Kyrgyzstan visited Northern Areas. Some of the ambassadors have also taken their families to NAs.
Ambassador of Azerbaijan in his social media message said they had a wonderful visit to the Northern Areas of Pakistan (Gilgit-Baltistan, Hunza, Skardu, Shigar) along with some colleagues.
They got acquainted with the beauties of this region besides exploring the potentials of this region. He said they also discussed the possibilities of further strengthening of cooperation with the government of Gilgit-Baltistan.
The chief minister of Giligt-Baltistan welcomed the guests and hosted reception for them. The chief minister briefed them about the potential of the area in tourism sector and wished to have more and more tourists from these countries.
The chief minister hoped these ambassadors would tell their countrymen about the tourism attractions of the Northern Areas.
He also presented them souvenirs and traditional shawls.=DNA
===============