Former minister boycotts British King's Day event over Gaza situation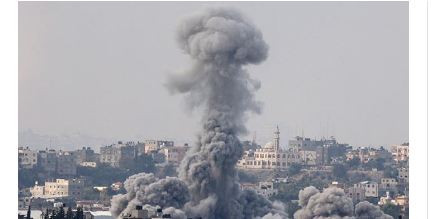 Imran Nazir says all big advocates for human rights including UK are silent on Gaza issue
DNA
ISLAMABAD: To protest the silence of the world community over the Gaza situation where the Israeli forces have let the hell loose on the innocent children, men and women, the former Punjab health minister Khawja Imran Nazeer has boycotted the British King Charles birthday ceremony.
In a letter written to Jane Marriott the British High Commissioner to Pakistan dated November 14, 2023, Imran Nazeer said " I regret to inform you that I will not be able to attend the ceremony due to the ongoing situation in Gaza, More than 8,000 children besides thousands of innocent Palestinians have been killed so far. Even the hospitals and refugee camps are being targeted, brutally".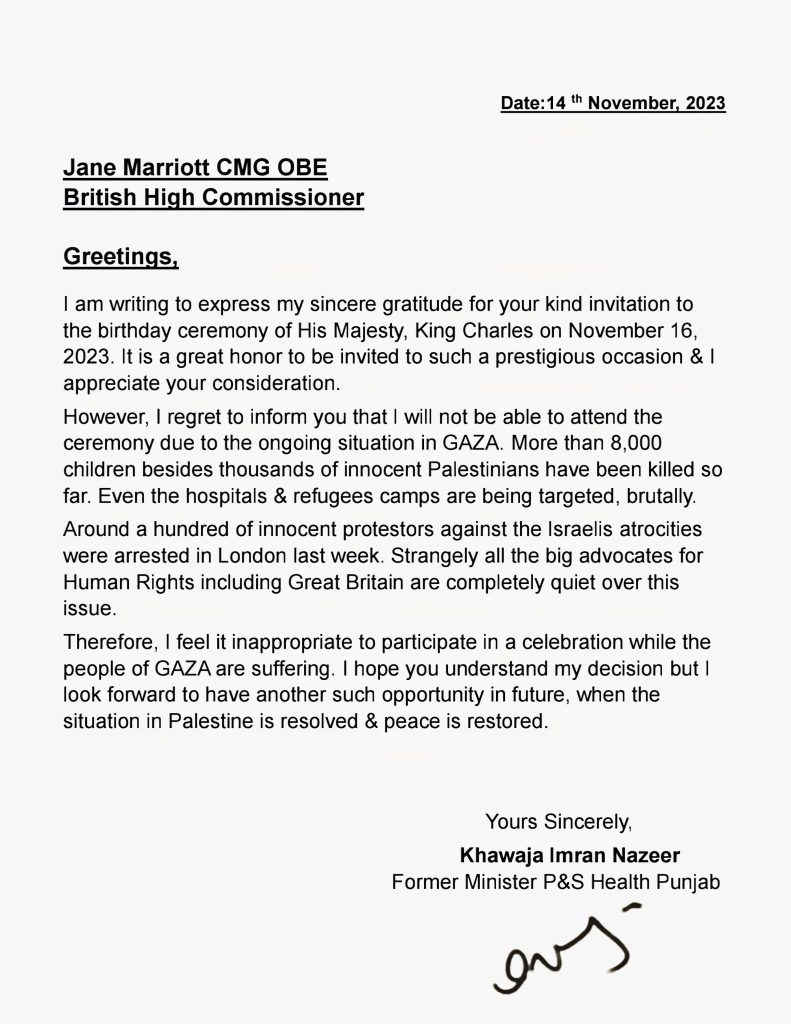 He further wrote, a round a hundred of innocent protestors against the Israelis atrocities were arrested in London last week. Strangely all the big advocates for human rights including Great Britain are completely quiet over the issue.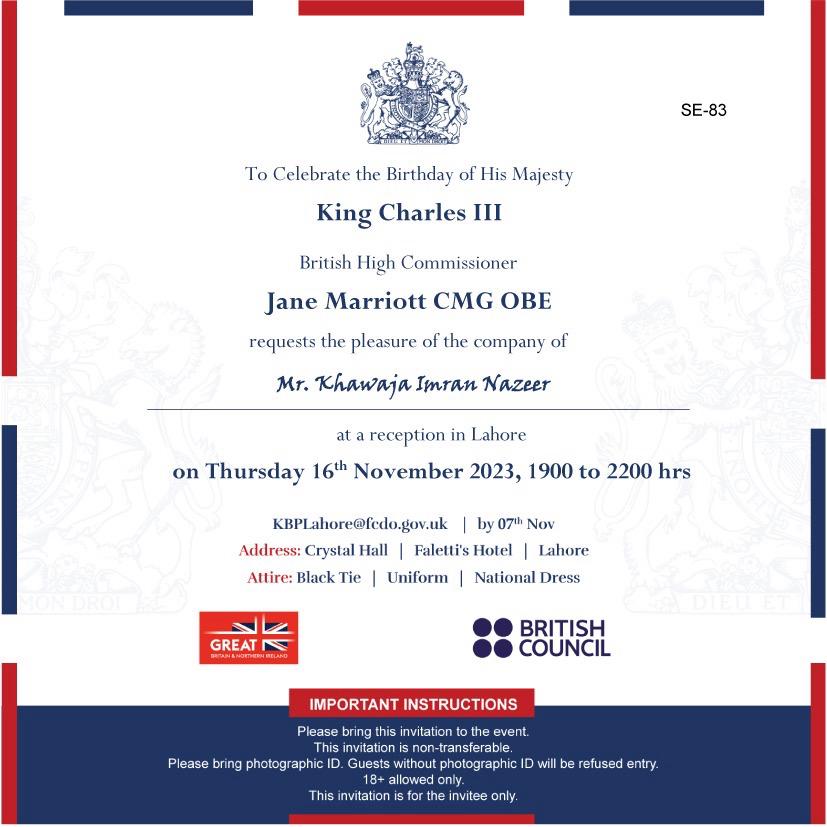 'Therefore I feel it inappropriate to participate in a celebration while the people of Gaza are suffering. I hope you understand my decision', he added.