Foreign airliner escapes disaster at Lahore Airpor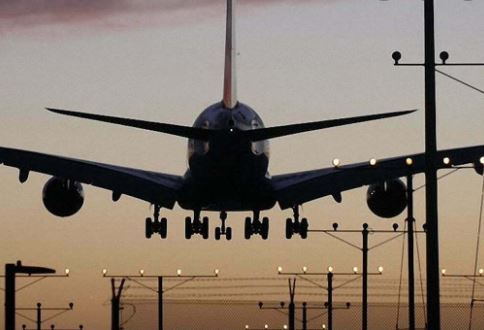 LAHORE, JUN 22 (DNA) — A Lahore-bound foreign airline flight from Bishkek, the capital of Kyrgyzstan, survived a crash landing at Lahore Airport on Wednesday.
The pilot of Flight ANK-4541 from Bishkek attempted to land the Airbus A320 on the wrong runway at Lahore Airport. However, the air traffic control tower provided guidance to the pilot timely and helped him land on the right runway.
Upon receiving directions from the air traffic control tower, the plane landed safely on the correct runway, 36L. Earlier, the plane was heading towards the runway, 36R. The plane was carrying 171 passengers and eight crew members on board. =DNA
==========================