Forces kill 203 militants to gain control of important heights in NW Pakistan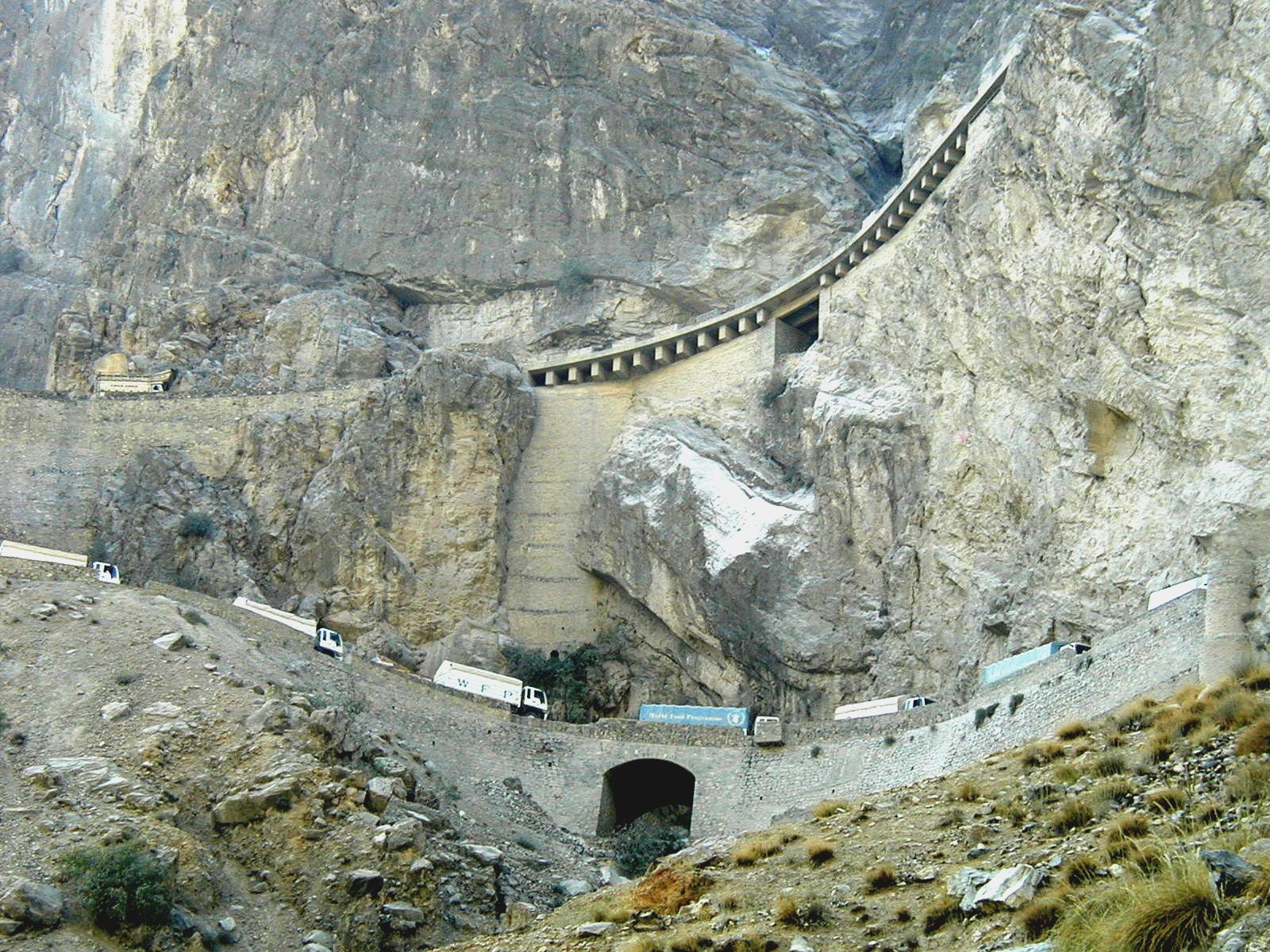 RAWALPINDI, 27 AUG (DNA) – Troops in Pakistan's northwest tribal area of North Waziristan have killed 203 militants over the last few days, the military said Thursday.Major General Asim Bajwa, the Director General (DG) of Inter-Services Public Relations, wrote on twitter that the troops at 1, 200 feet high mountain tops, overlooking Shawal Valley, have surrounded terrorists and cleared all the major heights from them.The statement came at the time when Chief of the Army Staff General Raheel Sharif was visiting the Shawal area to review the operation there and meet the troops engaged in the offensive.
The Director General said that the Army Chief commended the troops and directed them to comprehensively cleanse the militants from their hideouts and sever their link with their abettors anywhere.
"We won't allow anyone to kill our people, children in this country. We will expose all faces who helped them at any stage in any way," the army chief was quoted as saying.
On the occasion, General Raheel Sharif stated that the main features behind launching anti-terrorism operations in North Waziristan have achieved. He announced that the Shawal valley has been sanitized from militants.
General Raheel pledged to expose all faces who helped terrorists at any stage in any way. While meeting the troops, COAS commended their morale and directed them to comprehensively cleanse terrorists from hideouts and to sever their link with abettors anywhere.
"We will not allow anyone to kill our people and children in the country", added the Army Chief. He further clarified that Pakistan Army is playing impressive role in war against terrorism.
The COAS also directed to comprehensively cleanse militants from hideouts, reducing isolated terrorists to their size and sever their link with their abettors anywhere. The Army Chief was informed on the occasion that 203 terrorists in Shawal have been killed.
Shawal valley is the stronghold of the outlawed Tehrik-e-Taliban Pakistan and several other armed groups, including the Haqqani Network and remnants of al-Qaida who had been using the region as their main bases to attack military who has been conducting a major offensive "Zarb-e-Azb" against the militants in the North Waziristan Agency since June 15, 2014.
The army kicked off the operation against the militants in Shawal in May this year and intensified the campaign on Aug. 16, following a suicide attack in the country's Punjab province which killed the provincial interior minister and 17 others.
Since Aug. 16, a total of 203 militants have been killed by the army in ground offensive and precise aerial strikes launched by the jet fighters of Pakistan Air Force.
The army formally launched land operation last Thursday in the deeply forested ravines of Shawal after the militants who had fled urban areas in North Waziristan, moved to the inaccessible mountains to avoid air strikes.
Shawal is believed to be the final strong hold of the militants in the North Waziristan Agency, and the ongoing operation there is said to be the last push of the "Zarb-e
Talking to media on Thursday morning, the country's President Mamnoon Hussain said that the operation has reached its final phase and the area will be free from militancy very soon. DNA