Electricity shortfall reaches 4500MW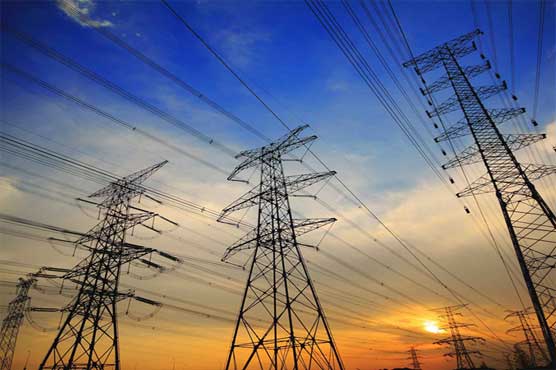 ISLAMABAD, NOV 04 (DNA) – Despite low power consumption at the onset of winters, electricity shortfall has reached 4500MW in Pakistan.
According to the Ministry of Water and Power sources, the shortfall has increased due to low water level in dams and the smog-triggered tripping of system. At present, power generation stands at 9000MW while demand is 13500MW.
Last week, while presiding over a meeting which reviewed power generation and demand supply situation in the country, Prime Minister Shahid Khaqan Abbasi directed to close less-efficient power plants in a phased manner and to convert oil-based plants to gas in shortest possible time in view of availability of ample gas for the power sector.
The Prime Minister said conversion of oil-based plants to gas and maximizing efficiency of existing power plants would not only reduce oil import bill of the country but would also ensure maximum availability of power.