Electricity prices hiked by Rs3.28 per unit in quarterly adjustment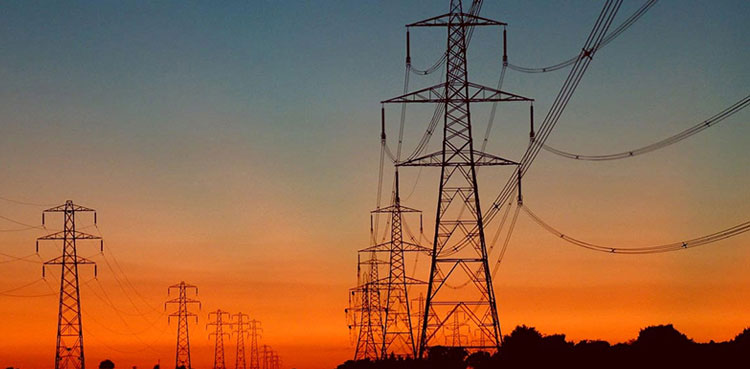 ISLAMABAD, OCT 02 (DNA) — Electricity prices in the country witnessed a notable increase of Rs3.28 per unit. According to the report, this price hike is implemented as part of the quarterly adjustment and it is set to remain in effect from October 2023 to March 2024.
As per the report, all the countrywide consumers including residential, commercial, industrial and K-Electric will be subject to the increased rates. This move is expected to have a substantial financial impact on consumers, with an estimated cost of 146 billion rupees collectively.
Due to the high cost of electricity, an additional burden of 146 rupees will be imposed on all consumers. Customers using 100 units will pay an extra bill of Rs328.14 monthly while the customers with 200 units will have an additional burden of Rs656.28 per month.
An additional bill of Rs684.42 will be charged for the use of 300 units and Rs912 will have to be paid extra for using 400 units. For 500 units, customers will get an additional bill of Rs1,140 and Rs1,368 will have to be paid extra for 600 units.
Customers using 700 units will pay an extra Rs1,596 per month. Consumers will pay Rs114 billion as capacity payment and Rs14 billion will be collected from consumers for using the electricity system. — DNA