Elections'd be held in 2018, announces Prime Minister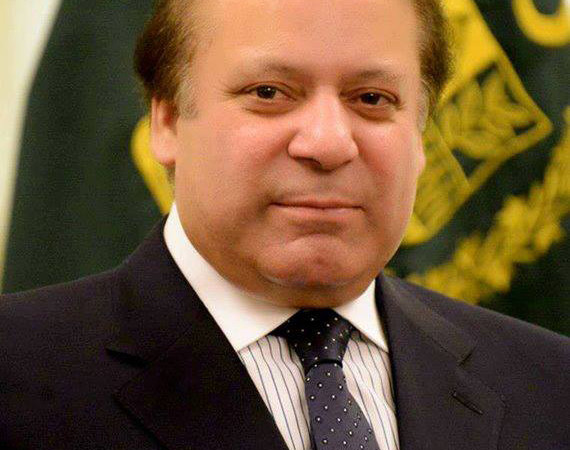 RAHIM YAR KHAN, 21 OCT (DNA) – Prime Minister Nawaz Sharif on Friday said that the government of Pakistan Muslim League-Nawaz (PML-N) would complete its five years while the General Elections would be held in 2018.
Talking at the ceremony after inaugurating health card service in Punjab, PM Nawaz said that the plan is gradually being expanded to cover the entire country. He said the program would benefit poverty-stricken people who cannot afford medical treatment. He also advised the concerned officials to take care of this segment of the society.
Government will assist medical treatment of impoverished people upto Rs 0.3 million, he added. He said that serving poor people without doing politics is prime concern of the government for which necessary resources would be allocated.
Discussing the problems of underprivileged people, PM Nawaz broke into tears and pledged to stand with them in every situation.The Prime Minister regretted that in the past projects worth billions of rupees were announced that had no direct bearing on the common man.
He said it is incumbent upon rulers to spend money on welfare of the people especially the disadvantaged ones. Meanwhile, Prime Minister Nawaz Sharif lauded work of Mariyam Nawaz and Shehbaz Sharif. DNA