ECP shouldn't hide behind technicalities, give 'cut-off date' for poll: PTI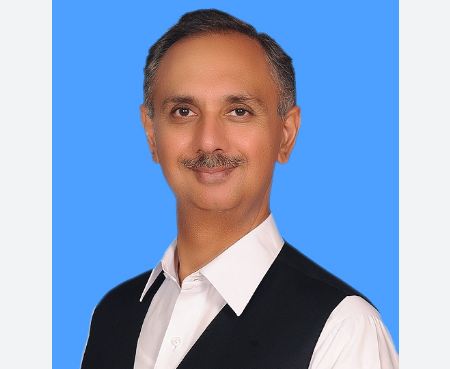 ISLAMABAD: /DNA/ – Pakistan Tehreek-e-Insaf (PTI) Spokesperson urged the Election Commission of Pakistan (ECP) to shun the useless practice of hiding behind the technicalities to avoid the announcement of a cut-off date for the general elections, insisting the electoral watchdog to play its constitutional role to ensure holding elections within the constitutionally mandated timeframe of 90 days.
PTI spokesperson criticized the ECP for its dillydallying tactics to announce a specific poll date and demanded the electoral body to shun the approach of deviating from the constitution.
He said that election watchdog, through its officials, was trying to use technical reasons as an excuse to avoid announcement of the exact elections date, adding that the system of Pakistan was built on the foundations of democracy; hence the ECP should focus on exercising of its constitutional duty to conduct fair and transparent elections within the constitutionally defined framework.
PTI spokesperson said: "The electoral body is not willing to give constitutional rights of vote to 240 million after the dissolution of the National Assembly on August 9." He flayed that the ECP adopted of approach of criminal negligence towards the serious efforts of the President of the country to ensure polls within the constitutionally defined time limit.
PTI Spokesman said that the entire nation was in great anxiety pertaining to the electoral watchdog's attempts to rob the nation of their rights to vote under the guise of technical tricks and misinterpretation of the constitution.
He went on to say that the ECP should immediately shun the shameful efforts to dig the grave of democracy and make Pakistan weak internally and the land of lawlessness before the world and should give the poll date within 90 days.