ECP gears up for general elections in third week of January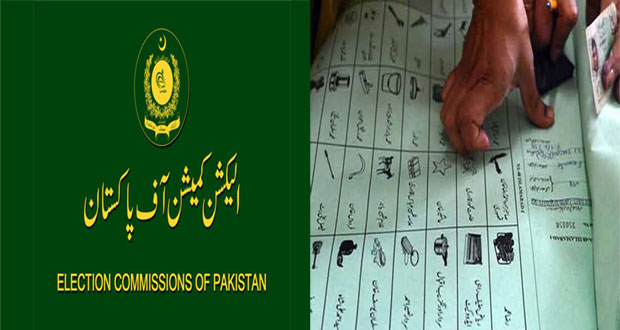 ISLAMABAD, SEP 15 (DNA) — The Election Commission of Pakistan (ECP) has started preparations for holding elections in the third week of January 2024. The sources in the Election Commission said that there is no hurdle in holding general elections in the first month of next year as the process of the delimitation will be completed on November 30, this year.
So, the sources added that there are 54 days after the completion of the work of delimitation to hold general elections. The sources also said that there was no pressure on the Election Commission and it is fully aware of its constitutional responsibilities.
Over the constitutional confusion between the President and the ECP for giving the date of elections, the ECP sources said that the Election Commission of Pakistan has the authority of announcing the election date.
The ECP is likely to announce the schedule of general elections in the first week of December 2023. Earlier, President Arif Alvi suggested November 6, 2023, as the date for general elections in Pakistan in a letter addressed to Chief Election Commissioner.
President Arif Alvi noted that the National Assembly was dissolved on Prime Minister's advice on August 9, 2023, and the Constitution of Pakistan empowers the president to announce a date for general election "not later than ninety days from the date of the dissolution (of assembly)" so election should be held by the eighty-ninth day of the date of dissolution of Assembly i.e. Monday, November 06, 2023.
The announcement can be termed the culmination of the months-long debate over whether the President or the ECP has the right to announce the date of polls. It is pertinent to mention here that, the Ministry of Law had also conveyed to President Arif Alvi that he has no role in the announcement of date for polls "following the amendment in Elections Act.
The law ministry had forwarded its response to President Arif Alvi's letter, seeking opinion on ECP's stance that "only it had the authority to decide the election date". — DNA