ECP concludes contempt case against Imran Khan after apology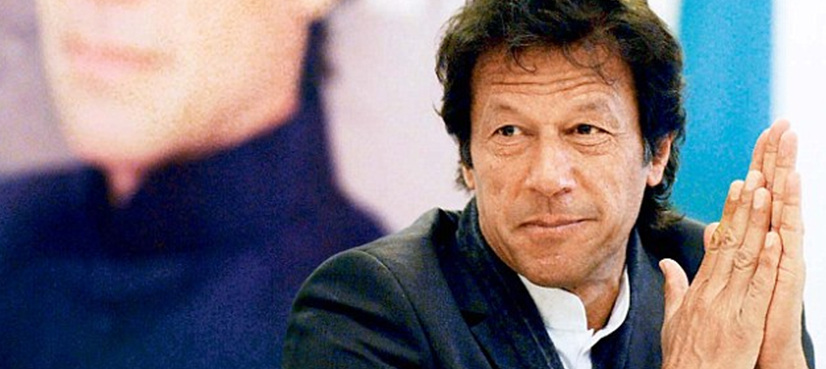 ISLAMABAD, OCT 26 (DNA) – The Election Commission of Pakistan (ECP) concluded the contempt proceedings against Pakistan Tehreek-e-Insaf (PTI) Chairman Imran Khan on Thursday after the PTI chief submitted an unconditional apology over his remarks to the election body.
Imran Khan arrived at the ECP today to attend the contempt proceedings underway against him. The PTI chief reached the ECP premises in an extensive protocol.
A large number of party workers and supporters were present at the ECP before his arrival including PTI Secretary General Jehangir Tareen, party spokesperson Naeem-ul-Haque, and Khan's counsel Babar Awan.
At the outset of the proceedings, Khan's counsel Babar Awan presented his arguments before the bench and argued that his client Khan believed in the supremacy of the law and had immense respect for the ECP.
"The PTI has been making all-out efforts to make the country's top electoral regulatory body independent," Awan asserted.
He presented several examples from Khan's statements upholding the judiciary and the election reforms across the country.
Later, Awan pleaded for dismissal of the petition against his client.
To which, member ECP Irshad Qaiser queried whether Khan had submitted an unconditional apology.