Dozens missing in India after a boat sinks in a river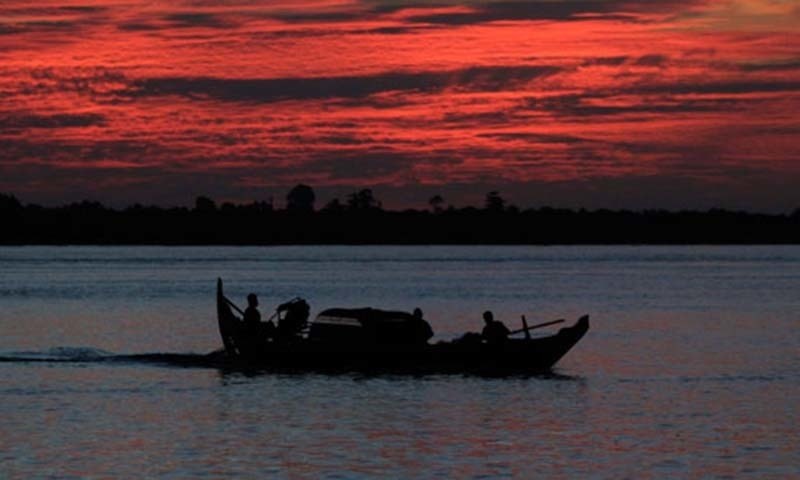 GUWAHATI: A motorised boat crowded with passengers capsized and sank in a northeast Indian River on Monday, and dozens of people were missing and feared drowned, an official said.
The boat had been taking about 50-60 people to a nearby boat race when its engine malfunctioned, leaving it to drift uncontrolled in the Kolohi River, District Magistrate Vinod Sachan said.
The boat overturned when it hit the post of a bridge and then sank, he said.
About 30 people swam to safety, Sachan said, but he could not immediately confirm the number of survivors as many had fled to their homes as soon as they reached the shore.
Sachan said a few of the survivors told him there were about 25 people below deck when the boat overturned.
Rescuers were searching for survivors and victims in the boat wreckage near Guwahati, the capital of the northeastern state of Assam.
The Kolohi, a tributary of the Brahmaputra River, has been swollen with recent monsoon rains and was flowing faster than usual.