District Admin Taking All Measures For Public Welfare: DC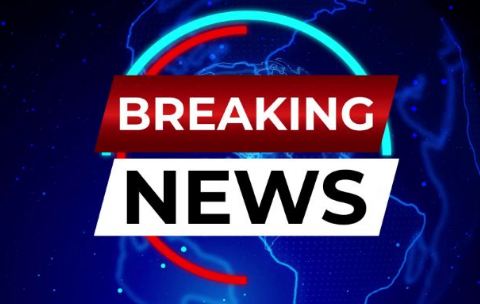 ATTOCK, Feb 28 (DNA): Deputy Commissioner Attock Rao Atif Raza has said the district administration is taking all possible measures for public welfare; 26 price magistrates are working in the district to control self-inflation, who conducted 16,000 inspections in February and collected about 1.6 million rupees in terms of fined and arrested 198 people.
While addressing a crowded press conference at the DC Office, Attock. he said all possible measures are also being taken to stabilize the prices of poultry and action is being taken against illegal housing societies and those who have been robbing the common people.
The DC said the referral system would be minimized by eliminating the problems of THQ Hospital, Hazro while the post of chief officer in TMA, Hazro would be filled soon. "Day after day, I will go to every tehsil and hold an open court so that people's problems could be solved at their doorstep." He said there were currently 11,403 teaching staff posts in government schools across the district, out of which 2,866 posts were laying vacant and recruitment would be started after the election.
He said that steps were being taken to increase the beauty of Attock district and instructions have been issued to the relevant institutions in that regard. "More trees will be planted to combat severe climate change." While responding to a query, the DC said a letter would be written to the local government for the appointment of the chief officer in the vacant seat of TMA Hazro and the cleaning of the drain on Gondal Road would be ensured. A special cleaning campaign has been started across the district in which all government, semi-government and private organizations are playing a full role, he added.
Talking about health related issues, the DC said the district administration was trying hard to provide the best medical facilities in Isfandyar Bukhari District Hospital. "New blocks are also being constructed and HQs are visiting hospitals and health centers and addressing the lack of facilities there on an emergency basis."He said state-of-the-art mother and child care hospital is going to be completed in Attock very soon at a cost of 5 billion rupees where all medical facilities for mother and child will be available.