Diplomats uneasy with PTI call to shut down Islamabad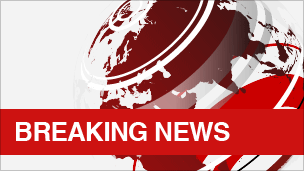 ISLAMABAD, OCT 04 (DNA) – Diplomats have expressed concern over PTI chairman Imran Khan's announcement that after Muharram PTI will shut down Islamabad.
A survey conducted by this news agency on Tuesday revealed that most of the diplomats are not happy with this announcement because the situation may lead to some serious security issues.
Diplomats say, even during the last dharna of PTI and PAT at the D Chowk had created a lot of problems for them and their movement was limited.
Since the dharna was at D Chowk therefore those embassies that were located near the D Chowk came under serious threat.
Those embassies took some extra security measures in order to thwart any security threat emanating from that dharna however still they had to face serious challenges.
Most of the embassies had decided not to operate during the days of dharna while the embassy staff residing within the embassy premises had to re-locate itself to another safe place.
Keeping in view that scenario in mind, such diplomatic missions are now in a state of to be or not to be. Many embassies, due to security concerns, have already started constructing their mission inside the diplomatic enclave but those who cannot afford it are still located in the settled areas of Islamabad.
In recent days, the Capital Development Authority (CDA) has removed a number of barriers from roads leading to various embassies. These barriers had been put in place in order to ensure security of these missions.
After this decision of CDA, these embassies are now on their own in terms of security therefore they too have decided to move into the diplomatic enclave.
The PTI sources on the other hand claim, foreign mission should not feel endangered as the scheduled Islamabad march is only targeted against the sitting government. –DNA
==============