Deputy opposition leader, MP labour party, England visits village Noor-Jamal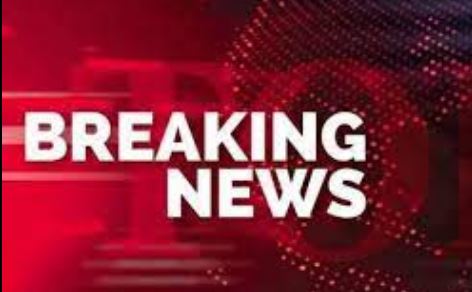 Gujrat: /DNA/ – Deputy opposition leader,  MP labour party, England Anjela Raiser, accompanied by lord Wajid Khan paid a visit to suburban village Noor-Jamal here the other day. During her visit to the local Govt. elementary girls school where a grand reception was arranged, she conserved that education particularly female education was inevitable for the progress and prosperity of the nation and admired the keen interest amongst masses here in Pakistan to educate their women file which was a good omen she observed.
she was also thankful for overseas Pakistanis hailing from this area, living in her electoral constituency, supporting cast and playing a pivotal in her success and highly appreciated their gestures. she was also grateful for the rousing reception given in their honour by the local people. while Lord Wajid Khan in his address contended that MP Anjela Raiser was an incredibly popular leader among the masses particularly, the Pakistanis, in England.