Decision to provide cheap electricity in winter lauded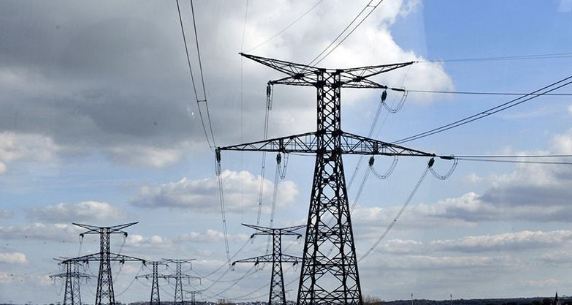 ISLAMABAD, OCT 06 (DNA) – Chairman of National Business Group Pakistan, President Pakistan Businessmen and Intellectuals Forum, and All Karachi Industrial Alliance, and former provincial minister Mian Zahid Hussain on Wednesday lauded the decision of the government to reduce the tariff for domestic and commercial consumers for four months of winter.
The decision will benefit the government and consumers while production and exports will get a boost, he said. Mian Zahid Hussain said that the tariff should be further reduced and its formula should be simplified so that masses can get a discount of Rs5 to Rs7 per unit from November to February.
Talking to the business community, the veteran business leader said that the benefit has been offered to those who consume extra electricity during these months as compared to the corresponding period.
He noted that more steps are required to attract consumers to switch from gas to electricity which includes the provision of power connections, increased load, continuity of supply and improvement in the distribution network.
He said one of the reasons for this decision is that gas demand doubles in winter while electricity demand is reduced by more than fifty percent. The availability of gas has become a problem while the price of imported gas is skyrocketing due to the global energy crisis.
He added that the decision will reduce pressure on the government which has to pay billions in the capacity payments and it will also help slow the speed of piling up of the circular debt.
The government has to pay a hefty amount to the private power producers in winter despite the closure of many of their electricity-producing units and shut during winter due to reduced demand, he observed. = DNA
=======================