Dar claims he didn't accept IMF demand for 18pc GST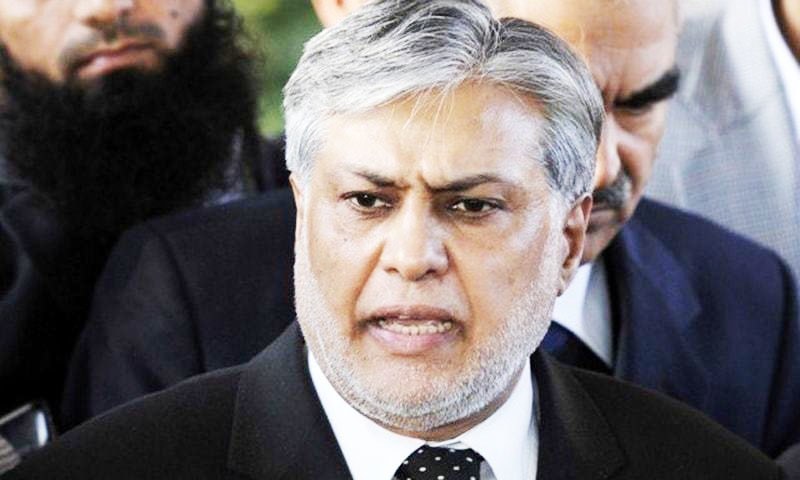 ISLAMABAD: Finance Minis­ter Ishaq Dar said in the Senate on Friday that the International Monetary Fund (IMF) wanted Pakistan to increase general sales tax (GST) to 18 per cent but he did not let it happen."We have been fighting with the IMF. They have not come from the heaven. (Woh Asmaan Se Nahin Utre) I know how competent they are," he said. The minister was responding to remarks made by senators during the debate on an adjournment motion about debt accumulation to a level where Pakistan would need $6.7 billion this year for debt servicing.
Also read: IMF approves $502 million tranche
Members questioned the logic of bolstering foreign exchange reserves and meeting fiscal deficit by more borrowing and warned that it would have dangerous consequences for the economy.
Mr Dar justified the recent decision to obtain a $500 million loan from the World Bank saying that it would have been criminal to decline to accept the 'cheap money'.