Dar appreciates ADB support for Pak socio-economic development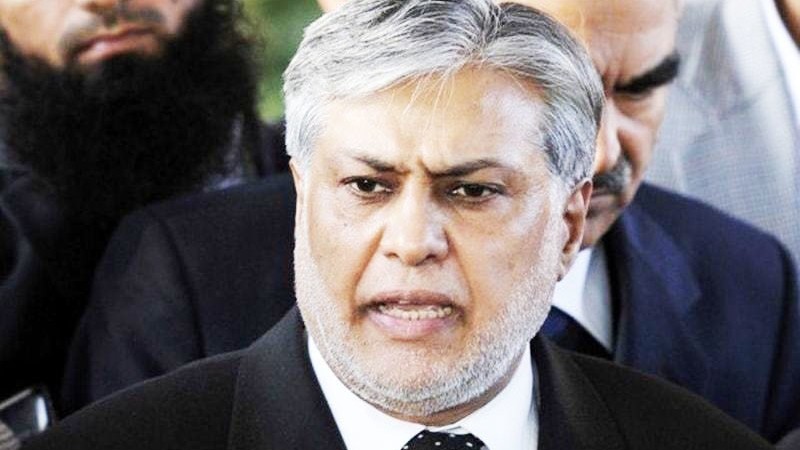 ISLAMABAD, March 20 (DNA): Finance Minister Ishaq Dar on Sunday appreciated the continued support that Asian Development Bank (ADB) is extending to Pakistan for socio-economic development in the country.Finance Minister, Senator Mohammad Ishaq Dar stated in a meeting with the Country Director, Asian Development Bank (ADB), Werner Liepach held in Islamabad.
Werner Liepach on the occasion extended official invitation to the Finance Minister for participation in the ADB's annual meeting in May this year. He also informed the Minister about the forthcoming visit to Pakistan of the Vice President of ADB in April.
The ADB' current portfolio for Pakistan was reviewed in detail on the occasion and discussion also took place on the future funding programme of ADB with particular emphasis on infrastructure development.
The Minister welcomed the visit of the ADB Vice President and added that he also looked forward to his participation in the ADB's annual meeting where he would have exchange of views with the Bank's senior leadership regarding funding for various projects in Pakistan.
Senior officials of the Finance Division and Economic Affairs Division attended the meeting. DNA