Court reserves verdict on acquittal pleas of co-accused in LNG reference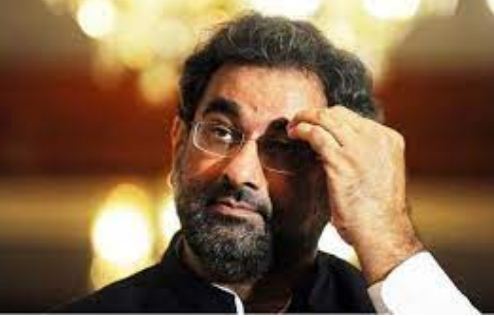 ISLAMABAD, JAN 24 (DNA) — An accountability court on Tuesday reserved its judgment on the acquittal pleas of co-accused in the LNG reference against former prime minister Shahid Khaqan Abbasi and others.
AC-II Judge Nasir Javed reserved the decision after listening to arguments from the respondents. At the outset of the hearing, the NAB prosecutor opposed the acquittal pleas and prayed the court to decide the matter with regard to the jurisdiction only instead of acquitting the accused.
The forum for this case would be different, he said, adding that there was a corrupt and nontransparent practice in LNG agreement. He further said that it was the top court which took suo-moto action on LNG agreement, adding that anti-money laundering clauses were also included in the reference.
The prosecutor said that the NAB was also viewing the cases of money laundering and fake bank accounts. Former prime minister Shahid Khaqan Abbasi arrived at the court rostrum and said that these cases were prepared on political grounds. He said that every witness who arrived here should tell what the allegation was against him.
He was being dragged in this case for the last four years, he added. After this, the court reserved the judgment on acquittal pleas. Talking to media outside the court, Shahid Khaqan Abbasi said that he had presented the record of last 35 years.
He said that there were people who had been in jails for seven years. No witness could be produced against him in last four years, he added. The country could have default if there was no LNG agreement, he said and demanded for the live hearing of this case. = DNA