Complete Policing is impossible without the cooperation of young generation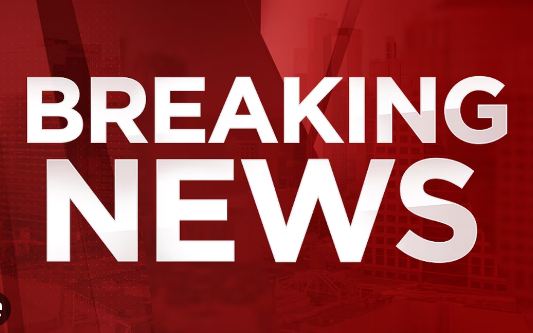 ISLAMABAD, MAY 30 (DNA) — Islamabad Capital Police has started an internship program for students of various colleges and universities to provide awareness about road safety and traffic rules, a police public relations officer said.
He said that, the Chief Traffic Officer Islamabad Dr. Syed Mustafa Tanweer gave a lecture on traffic laws and road safety to a new batch of internees comprising 20 students from Bahria University.
The lecture was on the advantages of following traffic rules including, use of seat belts, wearing helmet while riding bikes, use of overhead bridges, lane discipline and zebra crossing etc, and detriments of non-compliance with traffic rules are also discussed.
On the occasion, the Chief Traffic Officer Islamabad said that complete policing is impossible without the cooperation of citizens and the young generation. If the young generations join us and cooperate with Islamabad capital police, performance can be further improved and the day is not far when we will be able to fully protect the lives of citizens of Islamabad and road users.
He further said that the main objective of conducting these classes and lectures is to protect the citizens from accidents while making their journey safer and to provide full awareness to the citizens about the road safety rules which is the top priority of Islamabad capital police. — DNA