Committee to decide name for joint front: sources on PSP-MQMP merger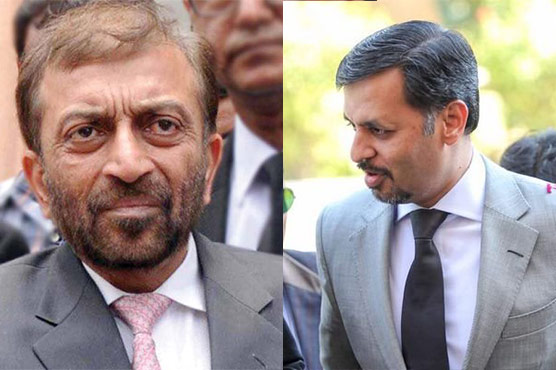 KARACHI  – Sources have reported on Wednesday that Muttahida Qaumi Movement Pakistan (MQMP) and Pak Sarzameen Party (PSP) would further political careers through a joint platform and mandate would not be divided in General Elections 2018.
Dr Farooq Sattar, MQMP chief presided over a meeting of coordination committee during which the participants agreed to join hands with PSP, according to the sources.
However, Shabbir Qaimkhani voice his dissidence and walked out of the meeting.
On the other hand, PSP chief Mustafa Kamal convened a meeting with top brass of the party and contemplated the alleged move. Reportedly, Dr Sattar-led party has decided to form a committee to finalise a name for the alleged joint political front.
However, no recommendations have been made by the members of either of the two parties until filing of this report.