Commissioner Rawalpindi Division inspects distribution flour to deserving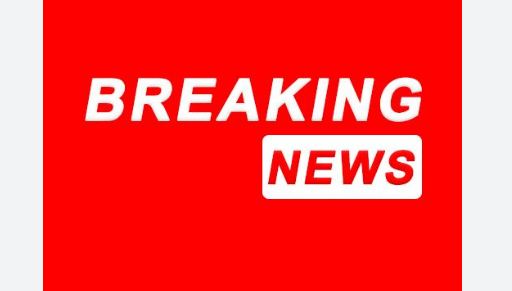 FROM QAZI SHOAIB KHAN
DNA
ATTOCK (MARCH-19): Commissioner Rawalpindi Division Liaquat Ali Chatta on Sunday while inspecting the distribution system of free of cost flour to the deserving people in Attock has directed the Deputy Commissioner Attock to ensure maximum relief to the consumers particularly during the holy month of Ramazan.
This was told by the Deputy Director Public Relations Attock Mr. Shahzad Niaz here on Sunday. During his surprise visit the the Commissioner Rawalpindi Division Mr. Liaquat Ali Chatta also reviewed the over all arrangements for supply of free flour points of Attock district.
He was also accompanied by the Deputy Commissioner Attock Rao Atif Raza, Addl Deputy Commissioners, Assistant Commissioners, Deputy Director Public Relations Mr. Shahzad Niaz and all other officials of the relevant departments. On this occasion, the commissioner was informed that 56 utility stores and 19 trucking points have been designated for the distribution of free flour while six points have been fixed for Punjab Social Protection Authority.
Thecommissioner also interacted with the people present at these points and inquired about the distribution of free flour.He said that all-out efforts were being made to provide relief to the people and they would get full relief, particularly during Ramazan with this initiative taken by the Punjab government.
The commissioner also directed the DC Attock to increase free flour points and establish separate counters for male and female.The poor and deserving people of the Attock district could get free flour from these points. Meanwhile, the Deputy Commissioner Attock Rao Atif Raza also distributed free flour among poor and deserving people in Fateh Jang area.