China's 19th National Congress of CPC begins tomorrow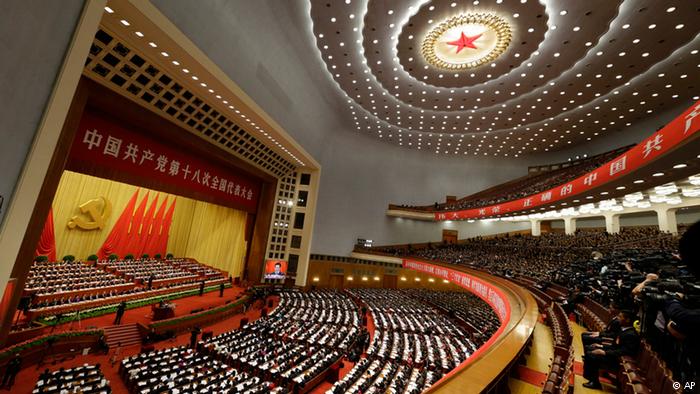 ISLAMABAD, OCT 17 (DNA) – The 19th National Congress of the Communist Party of China (CPC) is all set to commence on Wednesday in Beijing.
The congress is expected to set a blueprint to help meet the two centenary goals advocated by CPC General Secretary Xi Jinping after his election in the last National Congress held in 2012. These goals refer to the 100-year anniversary of the CPC in 2021 and the centenary of the founding of the People's Republic of China in 2049. Both the centenary goals are called "the Chinese Dream".
The weeklong congress summit will draw out guidelines and policies that respond to the call of the times. Another important decision likely to be taken is the adoption of "four comprehensives" envisioned by Xi. These refer to a four-pronged strategy floated by Xi that aims to comprehensively accomplish a moderately prosperous society, deepen reform, advance rule of law, and strengthen strict party governance. The four comprehensives are Xi's vision for "the great rejuvenation of the Chinese nation."
Since the 18th National Congress of the CPC held in 2012, China has developed by leaps and bounds. China's GDP has expanded by an average annual rate of 7.2 per cent during 2013-2016, compared with 2.6 per cent average global growth and the 4 per cent growth in developing economies.
Calculated at 2015 prices, average annual GDP growth was valued at 4.44 trillion yuan ($670 billion) in 2013-2016. The GDP growth has been recorded at 6.9 per cent this year, within the 6.7-6.9 per cent range for eight quarters in a row. China's 2016 GDP of $11.2 trillion accounted for 14.8 per cent of the world economy, up 3.4 per centage points from 2012.