China rejects India's unilateral actions in occupied Kashmir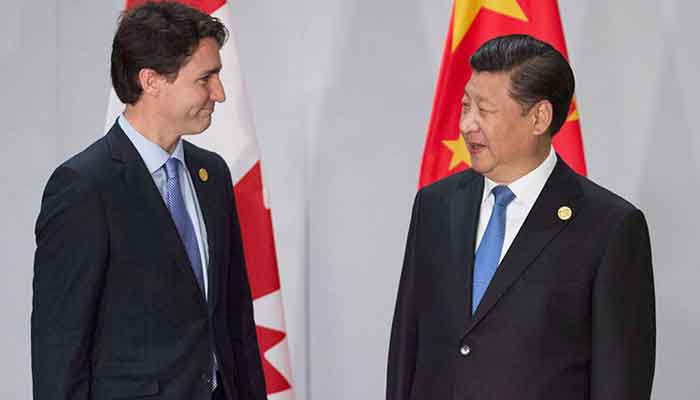 BEIJING, AUG 13 (DNA) – China's State Councilor and Foreign Minister Wang Yi has said China was highly concerned over the current situation in occupied Kashmir and escalating conflict between India and Pakistan.
During a meeting with his Indian counterpart Subrahmanyam Jaishankar, who is on a three-day visit to China, Yi said China opposed any unilateral action that complicated the situation.
"New Delhi's move to end the constitutional status of Jammu Kashmir will change the status quo of the disputed area and result in a tense situation in the region," he said.
Wang hoped that India and Pakistan would resolve disputes in a peaceful manner and jointly safeguard the overall situation of regional peace and stability. Kashmir issue needs to be resolved peacefully under UN resolutions: China
During his visit to Beijing last week, Foreign Minister Shah Mehmood Qureshi had said China intends to support Pakistan in the United Nations Security Council (UNSC) over the occupied Kashmir issue.
Speaking to the media following his meeting with Wang, Qureshi said Pakistan had decided to go to the UNSC over India's shocking move and that Beijing would fully support Islamabad.
"China would maintain full cooperation with Pakistan and the two ally nations' ministers and missions would stay in close contact, he said, adding that Beijing had, once again, proved today that it was Islamabad's trustworthy friend," Qureshi has said. = DNA
===================
New system of monsoon rains to enter Karachi from Aug 15: MO
KARACHI, AUG 13 (DNA) – The Meteorological Survey Department Pakistan has indicated that a new system of monsoon rains will enter the city from August 15.
The Met office said that a new system of monsoon rains was headed towards the metropolis which will result in persistent rains till the end of this month. The Met office has predicted intermittent showers in the mega city which are set to start from the evening of August 15.
Chief Meteorologist of Pakistan in an official statement claimed that the new system of rains would be a moderate one and no heavy showers are expected. Persistent light rain will continue for an entire day, August 15 to August 16.
Rain on Monday  continued to disrupt routine life in the metropolis, whereas twelve people have been electrocuted to death in the city so far.
As per details, at least 12 people were killed in various rain-related incidents in Karachi over the weekend, as monsoon downpours left large swathes of Karachi inundated with rainwater.
According to the MET Office the temperature of the city was recorded at 26 degree centigrade in the morning with 90 per cent humidity in the air. = DNA