Check if WhatsApp will stop working on your phone from Oct 24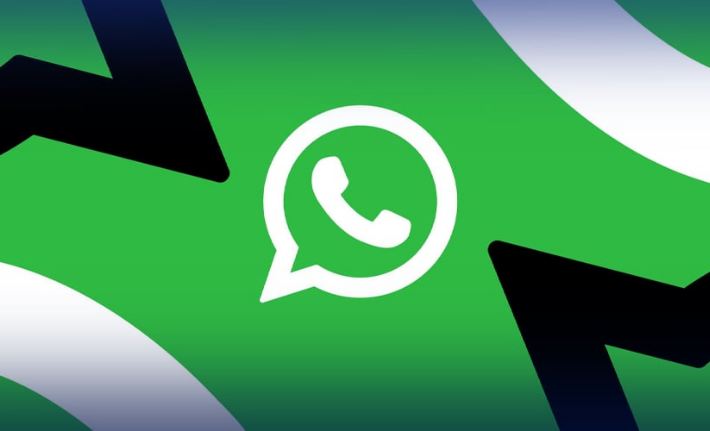 WhatsApp is discontinuing support for Android 4.1 to Android 4.4.4 on October 24. This means that users with older Android phones will need to upgrade their devices in order to continue using the messaging app.
This change may seem sudden, but it's important to remember that Android 4.1 and 4.4.4 are very old.
They were released in 2012 and 2014, respectively. Google and Apple have long since stopped providing security updates for these versions of Android, so using a phone that runs them is risky and should be avoided.
What should you do?
If you are running Android 4.1 or below, you will need to upgrade your device to Android 5.0 or higher.
You can check your Android version by going to Settings > About > Android version.
If you are unable to upgrade your device, you will no longer be able to use WhatsApp after October 24, 2023.
How to upgrade your Android phone
Upgrading your Android phone is a relatively simple process. Most phones can be upgraded over-the-air (OTA).
To check for an OTA update, go to Settings > System > System update. If there is an update available, you will be able to download and install it from this screen.
If your phone is not eligible for an OTA update, you may be able to upgrade it manually.
To do this, you will need to download the firmware update file from your phone manufacturer's website. Once you have downloaded the firmware update file, you will need to transfer it to your phone and install it manually.
The specific steps involved in doing this will vary depending on your phone manufacturer and model.
Why is WhatsApp doing so?
WhatsApp is discontinuing support for older Android phones in order to ensure that the app is secure and reliable for all users.
Older versions of Android are more vulnerable to security attacks. By discontinuing support for these versions, The app can help to protect its users from these attacks.
Additionally, older versions of Android may not be able to support the latest features and functionality of WhatsApp.
By discontinuing support for these versions, WhatsApp can ensure that all users have access to the best possible experience.
For iPhone users
iPhone users rejoice! WhatsApp will continue to work on devices running iOS 12 or later.