Chairperson of Turkish firm Limak Holding meets PM Shehbaz Sharif in Ankara: Marriyum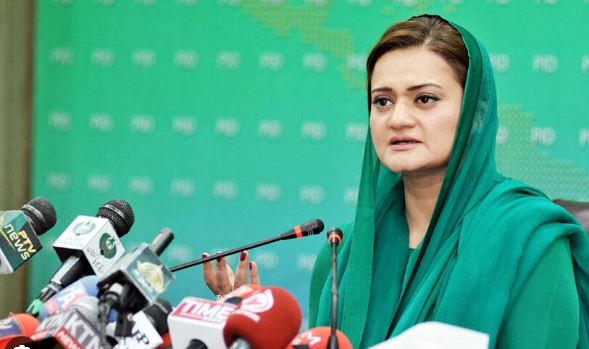 ISLAMABAD, Jun 3 (DNA): Minister for Information and Broadcasting Marriyum Aurangzeb on Saturday said that Chairperson of the Board of Turkish firm Limak Holding Ebru Ozdmeir called on Prime Minister Shehbaz Sharif in Ankara to explore available opportunities in the construction, infrastructure and energy sectors.
In a tweet, the minister said, "Ms Ozdemeir will be coming to Pakistan with a delegation soon to directly interact with the relevant stakeholders and finalise the joint ventures to contribute to expanding trade and investment between Pakistan and Turkiye."
Marriyum said that Ebru Ozdmeir also shared the details of the unique and inspiring project Global Engineer Girls, an international philanthropic initiative to inspire the next generation of female engineers and provide girls and women with education, mentorship and career opportunities.
She said that the initiative, in Pakistan, would educate and enable girls and women to gain experience and pursue careers in science, technology, engineering and mathematics.