Chairman CDA visits CDA Library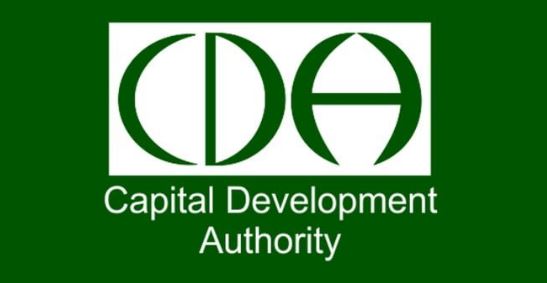 ISLAMABAD, MAY 14 /DNA/ – The Chairman of the Capital Development Authority visited the CDA Library on Saturday. Officers of relevant departments including CDA member admin were also present on this occasion.
The Chairman Capital Development Authority directed that the records of historical significance in the library, especially the records of the master plan, be digitized and preserved digitally.
Furthermore, the Chairman CDA directed to establish Islamabad Architectural Library on the pattern of Islamabad Art Gallery established at F-9 Park. He directed that this architectural library should contain information and details of all major projects of Islamabad as well as models of these projects. Also, information related to the master plan should be kept in this library.  The CDA chairman further directed that a book containing maps and layout plans of various places in Islamabad would also be launched officially soon.
This cultural library will be set up in Iqbal Hall or any other suitable building. In this regard, the CDA administration will approach Art Departments of various universities for proper  support and assistance for making the architectural library.  Similarly, an advisory board will be set up for the architectural gallery on the pattern of Islamabad Art Gallery which is being successfully run in F-9 Park.