National Census to start from 15 March 2017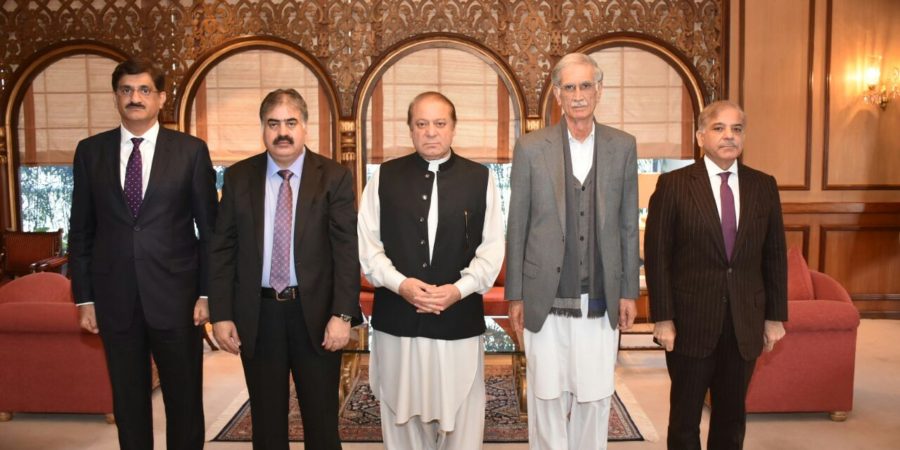 ISLAMABAD (DNA) -CCI agreed on Friday to start census on the 15th march 2017 . House listing and census operation may be carried out in one go . census may be held in two phases, each phase may be carried out in all the province's simultaneously.
CCI approved national forest policy in principle and directed the minister of climate change to sit with the provincial governments to ensure no encroachment on provincial powers is made . The national forest policy will enable the federal government to provide technical and financial assisstance to the provincial governments in line with their own provincial policy framework and to ensure compliance of international conventions .
CCI ratified payment of net hydel profit to govt of Punjab . 38.12 billion will be settled by issuance of irrevocable promissary note of one year duration to govt of Punjab by December 2016. The balance 44.59 Billion Rs will be paid in three equal installments after tariff determination CCI/NEPRA .
Census will be carried out in close coordination of provincial governments . There will be a committee of secretary statistics and four chief secretaries to address all the implementation issues .