Care Taker CM holds video conference with regional police officers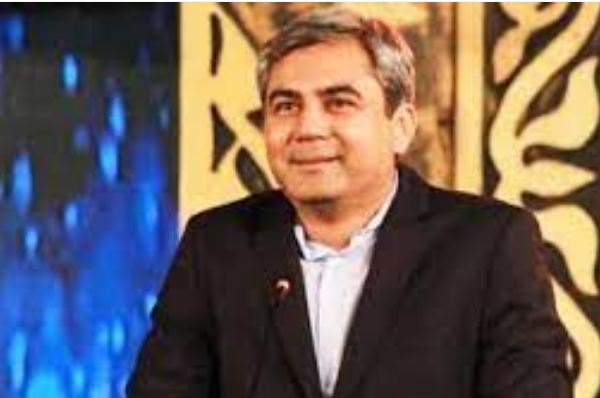 QAZI SHOAIB KHAN
DNA
ATTOCK (FEB-26): In compliance with the directives of the Care Taker Chief Minister Punjab Syed Mohsin Navi, the inspector general Punjab Police Usman Anwar while holding video conference here on Sunday has directed all the Regional Police Officers and District Police Officers to supervise the crackdown launched against the landgrabbers, proclaimed offenders, court absconders,  target killers, bandits, gangsters and other street criminals throughout the province.
Inspector general Punjab Police Dr. Usman Anwar taking strong exception over the daily reports of the Punjab Police has also advised to all the regional and district police officers to combat with the wave of threats posing by the criminals on round the clock basis.
The private and public properties should be retrieved from the clutches of the land grabbers besides initiating legal proceedings against them without any delay. IG also directed to all RPOs and DPOS to communicate  their day to day performance reports to the  Central Police Office.Meanwhile,on the recommendations  of provincial cabinet, the Home Department of Government of the Punjab on Sunday has  imposed complete ban on illegal production  of kites, hoarding, selling, purchasing, distribution, kite flying include metal wire, thread, nylon bone,  sharp edge string along with other materials causing hazards to the human life within the inter provincial  territorial jurisdiction of district Attock  as well as other districts of the Punjab.
These restrictions under section 144 will be executed with immediate effect for a period of one month. The Deputy Director Public Relations, Attock Mr. Shahhzad Niaz told here on Sunday.  The District Police Officer Attock Dr. Ghias Gul Khan also directed all the Sub Divisional Circle Officers, Attock, Pindigheb, Fatehjang, Hassanabdal, Jand, Hazro and SHOs of 14 police stations of the district to comply with the orders of the provincial government at all costs, police sources added.