Businessmen concerned over delay in new airport construction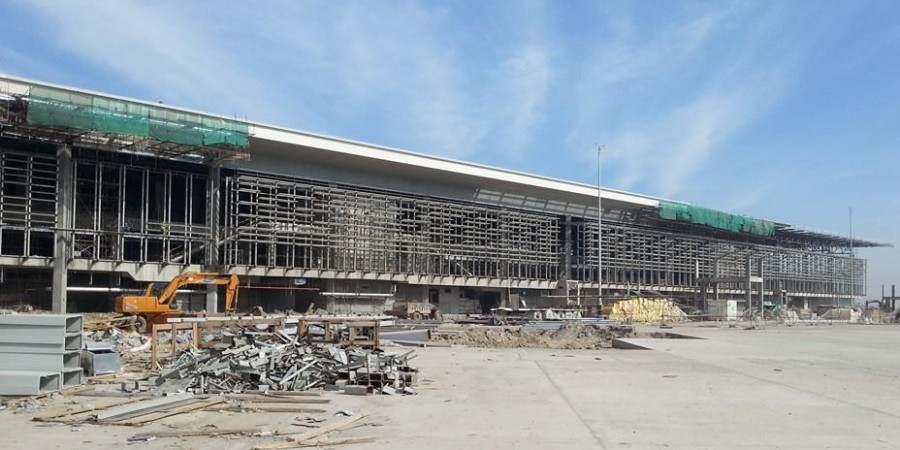 ISLAMABAD, MAY 11 (DNA) – The local business community in a meeting at Islamabad Chamber of Commerce and Industry has shown concerns over the long delay in the construction of New Islamabad International Airport (NIIA) as excessive delay in its completion was pushing up its cost, causing unnecessary wastage of public money and hampering growth of trade and exports from this region.
They called upon the government to ensure early completion of this important project as a modern and state-of-the-art airport was badly needed in Islamabad to facilitate businessmen and investors in air travel as well as to encourage growth of business activities.
 Atif Ikram Sheikh, President, Islamabad Chamber of Commerce and Industry said long time ago, the Civil Aviation Authority had announced that New Islamabad International Airport would be operational by October 2016, but as per latest briefing by the Secretary Aviation Division to the Senate Standing Committee on Cabinet Secretariat, the NIIA will reportedly be completed by the end of the current year and its operation would take another six to eight months which reflected on the poor planning and execution of this project of high importance.
 He said the foundation of New Islamabad International Airport was laid in 2004 and its construction work was started in 2008 at an initial estimated cost of Rs.37 billion and it was to be completed by 2013. However, despite the lapse of over a decade since its inauguration, it was still not clear when this project would be completed while its cost has also jumped to Rs.100 showing an increase of about 170% in its initial cost which was enough to prove how taxpayers money was being wasted carelessly.=DNA