Business community supports sale of PIA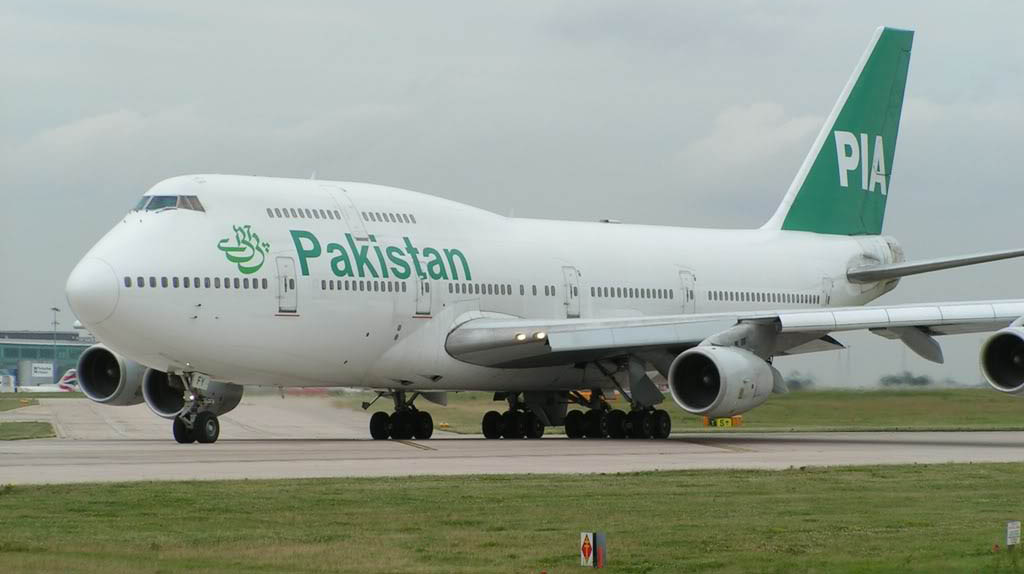 ISLAMABAD, 06 FEB (DNA) – Patron Islamabad Chamber of Small Traders and honorary Consul General of Ghana Shahid Rasheed Butt on Saturday said incumbent government has improved the economic situation which has bolstered the confidence of investors.
Law and order situation has improved which has enhanced image of the country while bold steps aimed at reforms are being supported by the business community and the majority of the masses, he said.
Talking to ambassadors and high commissioners of various countries and others during a recent reception, he said that Pakistan is progressing on fast pace and this country is becoming darling of the investors.
Shahid Rasheed Butt said that business community unconditionally supports the right decision of the government to sell PIA, Pakistan Steel Mills (PSM) and power distribution companies which is in the best national interest.
He said that PIA and PSM have emerged as a great threat to economy and impact of these bleeding enterprises can be as devastating as the circular debt. Opposition should not have tried to use issue of PIA to meet political ends as it amounts to compromising national interests over petty political gains which is unfortunate, he added.
Shahid Rasheed Butt said PIA is ten times less efficient as compare to other airlines that has translated into a loss of Rs 300 billion which cannot be tolerated. He said that foreign exchange reserves were at 6 billion dollars when the incumbent government took to the helm which is now at 20 billion dollars.
Inflation was 8.3 percent in 2013 which is now at 3.3 percent while growth rate, large scale manufacturing and private sector credit is picking up. The veteran business leader said that situation of tax collection has improved as around three hundred thousand new tax payers have been added in the taxpayers list. DNA