British Council launches next generation Report 2023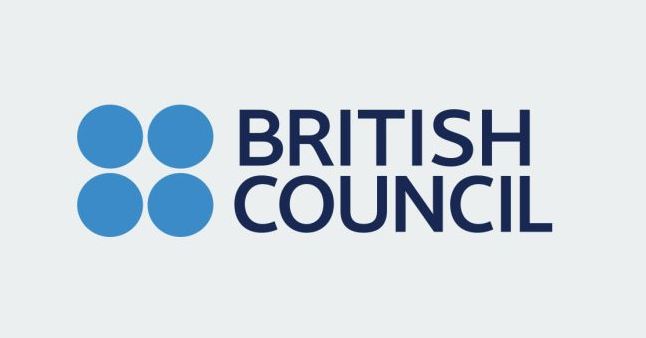 ISLAMABAD, Feb 03 (DNA): Next Generation Research Report launched by
British Council here Friday comprehensively examines the perceptions of
the country's young population between 16 and 34 years, with a specific focus on their views, values, beliefs and actions.
The report assessed in detail the challenges Pakistan's youth face, the
impacts on their choices and decisions, efforts they are undertaking to
transform and improve their lives.
The recommendations and findings of the report are around key areas
including education and skills, employment, civic and community
engagement, local and global challenges including climate change,
digital literacy and looking to the future, said a news release issued
by the British Embassy in Pakistan.
The event was also attended by Acting British High Commissioner Andrew
Dalgleish, Country Director British Council Pakistan, Amir Ramzan,
Convener of National Parliamentary Task Force on Sustainable Development
Goals (SDGs) and Special Assistant to the Prime Minister, Romina
Khurshid Alam, and other stakeholders from the government, academia and
more.
Country Director, British Council Pakistan Amir Ramzan said, "At the
British Council we help nurture and develop networks and platforms to
give young people a voice in society. Two-thirds of Pakistan's
population is below the age of 30, so it's vital that the views of the
youth on key areas inform future decision-making. Our Next Generation
Research Report will contribute to taking this conversation forward."
Wajiha Irfan, Head of Non-Formal Education, British Council Pakistan
said, "The Next Generation Report aims to ignite a critical conversation
on what are the needs of the country's young citizens, and how the
country's institutions could transform and adapt in order to realize
their potential. This report is much needed so Pakistan can leverage the
power of its youth.