Bismah Maroof steps down as Pakistan women's captain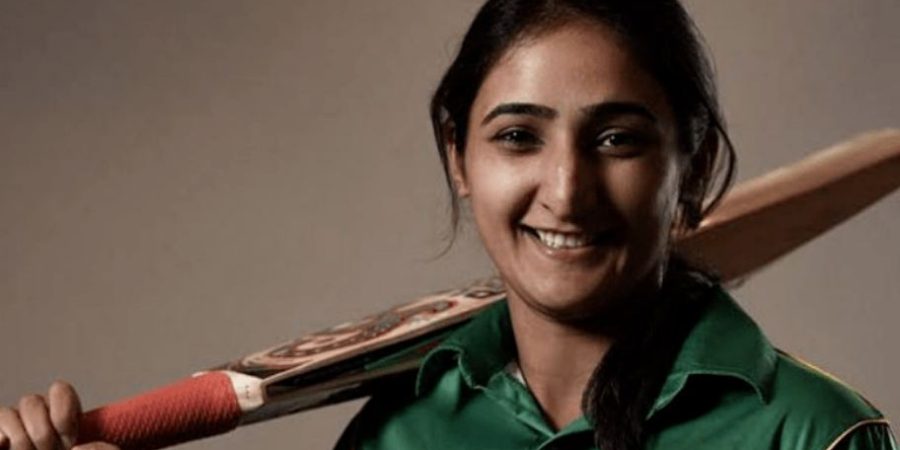 Bismah Maroof has stepped down as the Pakistan women's national team captain but will remain available for selection as a player, the Pakistan Cricket Board announced on Wednesday.
Bismah was named Pakistan's all-format captain in September 2017 and has had the best win/loss ratio amongst all the regular players to lead the country in One-Day Internationals (1.000) and T20 Internationals (0.843).
Under her captainship, Pakistan's ODI team played 34 matches and won 16, while the T20I side won 27 out of 62 matches, the PCB said in a statement released today.
"There has been no bigger honour for me than leading the Pakistan team," Bismah said on Twitter.
"Now, I feel that it is the right time for a transition and a chance to groom a young captain. I will always be there to assist, guide and support the team and the young captain in every way," she added.
Separately, the PCB statement quoted her as saying that captaincy of the Pakistan women's cricket team was an "exciting ride" for her, which included both highs and lows.
"But at the end of the day, I will always be thankful to Almighty for providing me with this opportunity.
"With the new ICC Women's Championship cycle in its initial stages and the 2024 T20 World Cup more than a year away, I think this is the right time for me to step down and help so we have a smooth transition," she said.
Bismah added that she was looking forward to continuing "playing my role for the team".
Commenting on the development, PCB Management Committee Chairperson Najam Sethi congratulated Bismah and thanked her for her services as the captain of the national women's side.
"Bismah has been an inspiration for millions of girls and has been a catalyst for a positive change. With her immense dedication and hard work, she has shown that women can continue to follow their passions and dreams," he said.
Sethi went on to say that Bismah's presence in Pakistan's dressing room would continue to be a source of inspiration to young cricketers.
"She will continue to serve Pakistan with honour and pride as she has been doing since she was a teenager," he added.
The PCB has said that Bismah's replacement will be announced in due course.