Bilawal may be new FM; Naveed Qamar NA speaker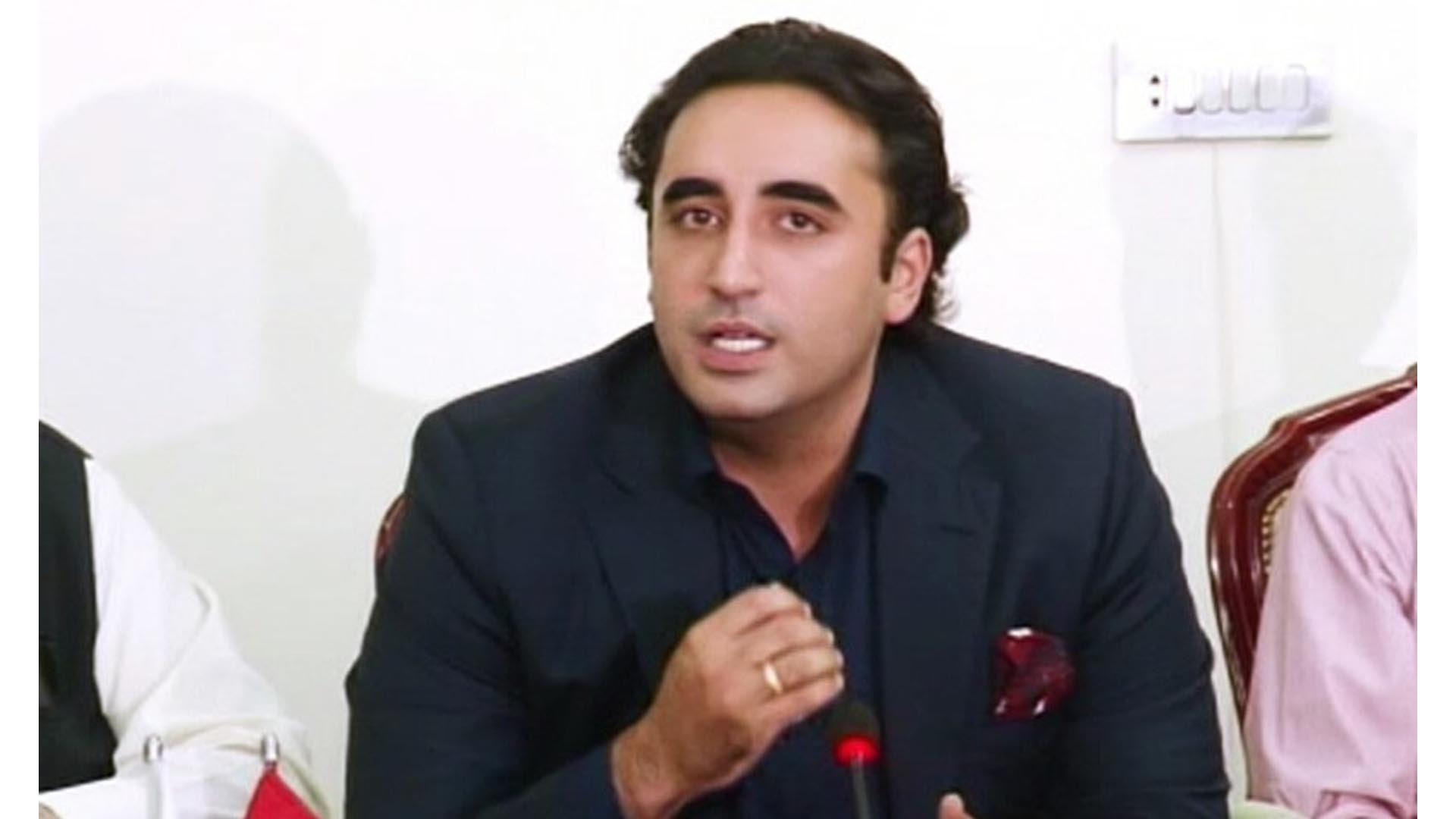 DNA
ISLAMABAD, After the success of the no-confidence motion against Imran Khan, the opposition alliance is set to elect new prime minister from Pakistan Muslim League-Nawaz (PML-N) and the National
Assembly speaker from Pakistan People's Party (PPP). PPP's Naveed Qamar is a strong candidate for the National Assembly
Speaker. However, the PPP is yet to decide whether to become part of the Federal cabinet or not. Shazia Atta Mari is yet another candidate for the pot of National Assembly Speaker.
Sources say PPP chairman Bilawal Bhutto Zardari is interested to become Foreign Minister of Pakistan. Hina Rabbani Khar may be alternate for this job.
Similarly, Rana Sanaullah is tipped as the new Interior Minister, while Maryam Aurangzem as the Information Minister. PPP is also interested in grabbing the top post of Chairman Senate and Yousaf Raza Gillani has already started campaign in this regard. Shahid Khaqan Abbasi wants to keep the Petroleum Ministry while Ahsan Iqbal may be considered for Planning Ministry. For the post of Finance Minister Miftah Ismael is a front runner however Ishaq Dar if comes to Pakistan and takes oath as Senator, then he may also be a candidate.