Australia signs 10 year development accord with Pakistan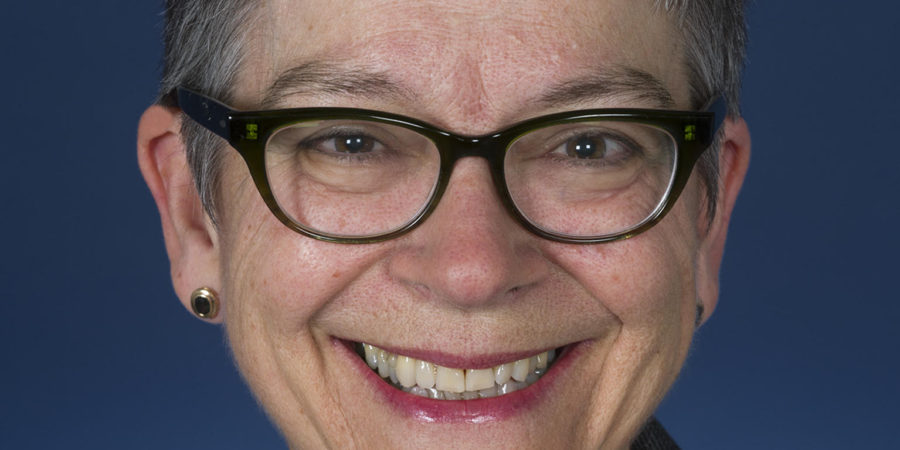 ISLAMABAD, DEC 19 (DNA) -Australian High Commissioner to Pakistan, Margaret Adamson and Secretary Economic Affairs Division (EAD), Tariq Bajwa today signed the Australia – Pakistan Aid Partnership Arrangement 2016-2025. The Arrangement expresses a shared commitment to promote prosperity, reduce poverty and enhance stability in Pakistan.
The Arrangement underpins the continuation of Australia's long-term Official Development Assistance (ODA) to Pakistan, confirming Australia's commitment to support Pakistan in building its economic prosperity and to promote sustainable, equitable development. The Australian Government is providing an estimated AUD47.0 million in total development assistance to Pakistan in 2016-17.
Through this Arrangement, Australia and Pakistan jointly acknowledge financial aid to Pakistan through government platforms and support through international organisations and registered NGOs.  Australia is also providing scholarships for higher education and fostering institutional linkages.
"Australia's aid partnership aligns with and supports Pakistan's development policy, Vision 2025 as well as Australia's own development policy of promoting prosperity, reducing poverty and enhancing stability and is aligned with our mutual international commitments, including on gender equality and human rights," Ms Adamson said. "The Australia-Pakistan development partnership invests in Pakistan's human capital, as well as building agricultural productivity and the sustainable management of water" Ms Adamson further added. "Australian engagement in the mango value chain has resulted in better mango production, marketing and distribution, strengthening exports of this iconic Pakistan product."
High Commissioner Adamson said Australia and Pakistan will continue to partner on  development projects that align with Pakistan's priority needs, including in agriculture, water resource management, clean energy, health and nutrition. Australian aid also supports Pakistan in times of humanitarian crisis.=DNA
===============