Attock distt admin declared 92 housing societies as illegal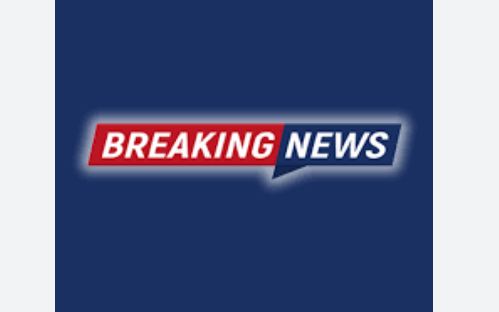 By DNA
ATTOCK: The district administration has declared as many as 92 housing societies operating in different areas of Attock, Hasanabdal, Jand, Pindigheb Hazro and Fateh Jang as illegal.
According to the list, the highest number of housing societies operating illegally are located in Fateh Jang while different famous housing societies launched by various government departments in various parts of the district are also termed as illegal.
As per the list issued by the district administration, six housing societies launched in the revenue limits of Attock tehsil as illegal, five in Hazro, 23 in Hassanabdal, four in Pindigheb, two in Jand while 52 in Fatehjang highest number of housing societies operating in any town of the district.
These housing societies allegedly deprive innocent people of their hard-earned money through attractive slogans and tall claims. DNA