ATMs' link down adds to woes of people, National Bank faces technical difficulties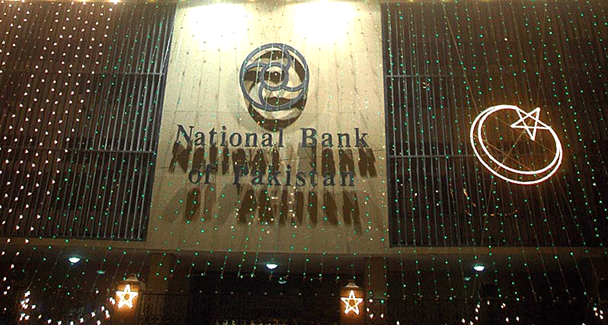 KARACHI, July 03 (DNA): Closure of bank branches and link down of several ATM machines on the occasion of Eid badly frustrated people living in several parts of country.
According to reports, various ATM machines have stopped working while others are lacking money which is raging the locals who have lots of left for Eid shopping.
The residents have said that the bank authorities have not taken any precautionary measure to sort out the matter.
They said that many of the people have to travel to their native areas but the link down of the cash withdrawal machines is creating difficulties for them.
On the other hand in a statement in Karachi, the bank said the National Bank of Pakistan experienced unanticipated technical difficulties in their operating system yesterday while catering to extraordinary demand for cash on the occasion of Eid ul Fitr and countrywide monthly pension disbursements.
It maintained that the customers of the Bank had to face difficulties in availing banking services at several locations in the country.
It however, said that operations of National Bank have now been restored and it is providing its services to the pensioners. DNA