Assam state leader pushes to replace India's religion-based laws in further targeting of Muslims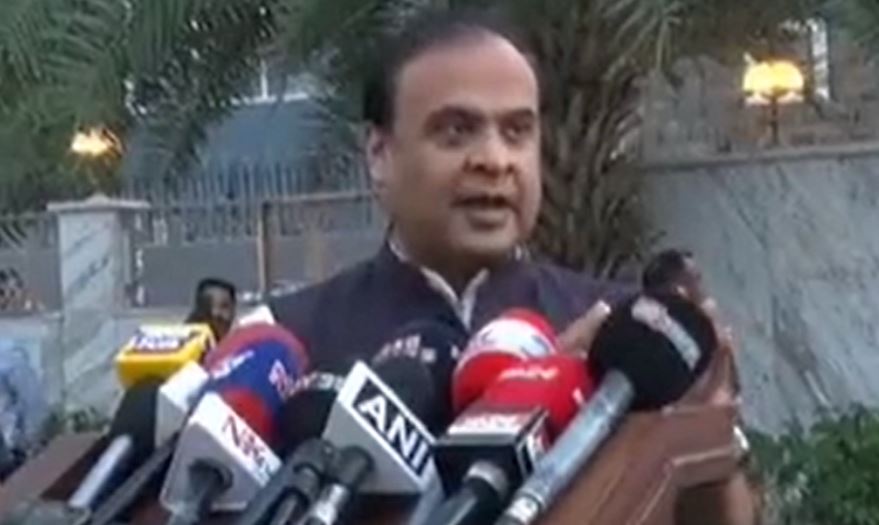 NEW DELHI, MAY 1: India should replace marriage and inheritance laws that are based on religion with a uniform civil code, the chief minister of a northeastern state said on Sunday, taking aim at rules that allow Muslim men, for example, to have four wives.
Successive governments have steered clear of adopting such a code for fear of angering voters from India's Hindu majority as well as its Muslim and Christian minorities.
But members of Prime Minister Narendra Modi's Hindu nationalist party and its hardline affiliates want to roll out the code in some states to gauge the strength of any backlash prior to a national push.
"A majority of the Muslim people that I have met want a uniform civil code," said Himanta Biswa Sarma, the chief minister of the state of Assam and a senior member of Modi's ruling Bharatiya Janata Party (BJP).