Army earned good name in General Sharif's leadership: Asif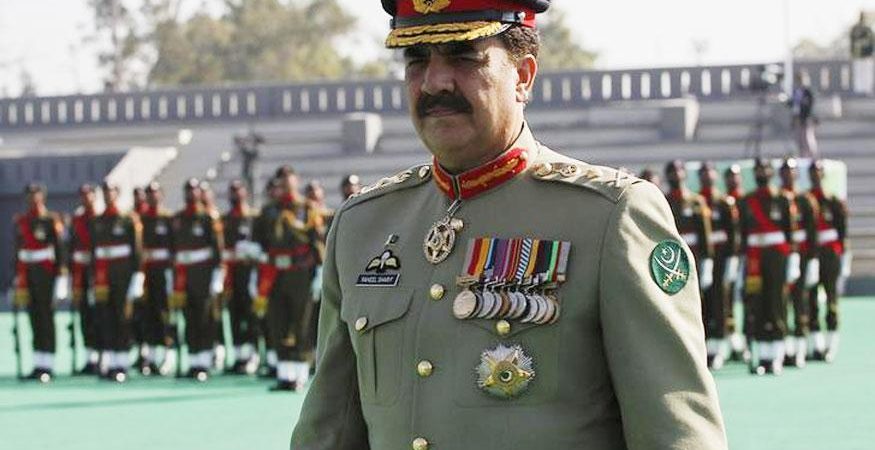 SLAMABAD (DNA News) – Defence Minister Khawaja Asif on Monday has said that Pakistan Armyearned good name and reputation in leadership of outgoing Chief of the Army Staff (COAS), General Raheel Sharif.
In his statement that came on the day when General Sharif began his farewell meetings, Asif felicitated army chief over successful tenure that spanned over three years while he said that the fresh leader would have to continue the series of successes.
The minister said that war on terror was successfully continuing and that peace in Karachi was being restored.
However, the fresh COAS would have to face a lot of challenges, he said.
Different analysts have agreed that Operation Zarb-e-Azb is General Sharif's biggest achievement as the leader of the military. He would be remembered in the history of Pakistan Army over various historic references.