Arif Naqvi compelled to shift his colossal foreign investments from Pakistan due to security lapses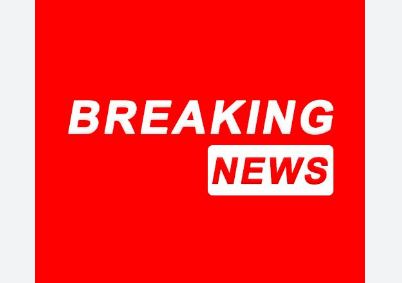 FROM QAZI SHOAIB KHAN
ATTOCK (JAN-11): US-based leader of Pakistan Tehreek e Insaaf Pakistan origin American business figure Syed Mohammad Arif Naqvi has compelled to shift his colossal foreign investments from Pakistan due to security lapses arisen in the recent wave of target killings in Attockalong with lethargic attitude of district management and district police.
This he said while narrating his frustrated ordeal to media at his residence here in Attock on Wednesday.
While replying questions of the media persons, Syed Arif Naqvi told that he purchased a piece of land to launch an industry of wheat flour in  Attock, processing of agricultural food products, besides creating job opportunities for the unemployed job seekers. but he was disappointed when his genuine request was kept under the conventional red carpet of the bureaucratic snags.
The Pakistan origin American businessman Syed Arif Naqvi told that he become rolling stone when he approached to the district administration and police to file his formal request on January 10, 2023 to allow retention of weapon by his security guard  for protection of his life, honour and property as per the prescribed legal procedureup to January 29, 2023 but they seem reluctant to entertain his genuine request. Even, the staff on duty refused to arrange a meeting with the District Police Officer under the garb of their routine official business which lasted for an indefinite period.  Meanwhile, he was asked to contact the office of Deputy Commissioner and Additional Deputy Commissioner General Attock. On this occasion, the Additional Deputy Commissioner General also shown his inability and advised to take up the matter with the office of Home Department Punjab for issuance of NOC.
Syed Arif Naqi, said that he was disappointed when his genuine request was dragged to the conventional red carpet of the bureaucratic snags under one pretext of the other. Resultantly, he has to get transferred his business from Pakistan if the district management and police failed to provide security cover to his life and property, he added.