Ambassadors show keen interest in RCCI Education Summit & Expo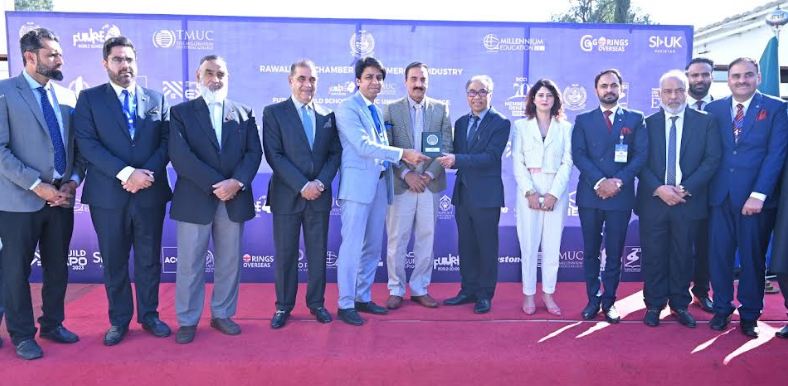 DNA Rawalpindi: Foreign ambassadors have shown keen interest in the two-day international education summit and expo organized by the Rawalpindi Chamber of Commerce and Industry (RCCI) here on Saturday. Syrian Ambassador Dr. Rameez Al-Rai, Indonesian Ambassador Adam Togyu and Moroccan Ambassador Mohamed Karmoune visited the stalls set up by various universities at the Education Expo and took information.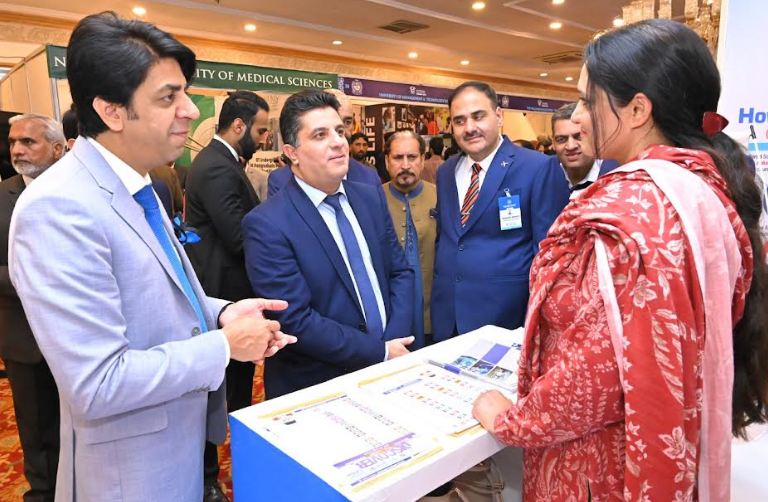 Indonesian envoy Adam Tugio informed that Pakistani students are being offered under Kemitraan Negara Berkembang (KNB) programme, and added that it will provide an opportunity for local students to pursue post-graduate degrees in Indonesian universities.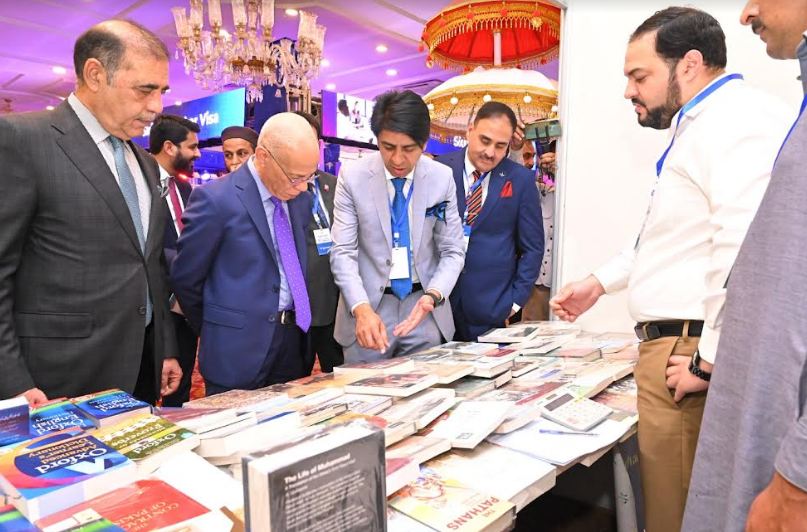 The RCCI International Summit and Expo brings an excellent opportunity for all interested students to gain first-hand information on various Indonesian scholarships and International programs, he added. Students will be acquainted with all the relevant information on the scholarship programs of their preference. Earlier, Chamber President Saqib Rafiq said that we have to bring such an education system that attracts young people towards business and they can get jobs, the government has to increase the education budget, make policies according to the demand of the industry. A panel discussion was also held on the occasion of the conference in which the speakers emphasized on increasing the communication between the industry and academia. The purpose of the conference is to increase communication between industry and academia in view of contemporary challenges, to discuss and find solutions to problems related to emerging technology and employment opportunities, e-commerce, scholarships, expensive education and industry demand.