Al Qaeda affiliate claims killing of 14 Algerian soldiers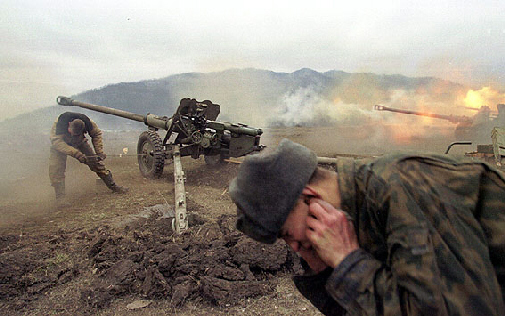 NICOSIA: Al Qaeda's North African branch on Saturday said it killed 14 Algerian soldiers in an ambush southwest of the Algerian capital, in what would be the deadliest attack on the army in over a year.The El Khaber newspaper, citing security sources, reported earlier in the day that troops were killed by a terrorist group on the road to Tifran, a wooded area in the south of Ain Defla province, 140 kilometers from the capital.
The ambush took place on Friday night at the start of the Eidul Fitr holiday marking the end of the Muslim fasting month of Ramadan.
Al-Qaeda in the Islamic Maghreb (AQIM) claimed the attack in an unverified statement posted online late on Saturday night.
"The knights of Islam have, on the first night of Eid killed 14 soldiers in an ambush on an army platoon in the area of Djebel Louh," it said, adding that the attackers managed to escape unharmed after seizing the dead troops' weapons.
The defence ministry has made no official statement on the attack, but the news was widely circulated on social media and some facebook users posted pictures of alleged victims.
Know more: 14 Algerian soldiers killed in ambush
If confirmed, this would be the deadliest attack on Algeria's army since April 2014, when 15 soldiers were killed in the country's mountainous east.
The ministry of defence said last week that 102 militants were killed, captured or surrendered to security forces in the first half of 2015.
The Ain Defla region was considered a hub for militant groups during the 1990s, but there has been a drop in militancy in Algeria in recent years.