Air China includes Pakistan in expansion bid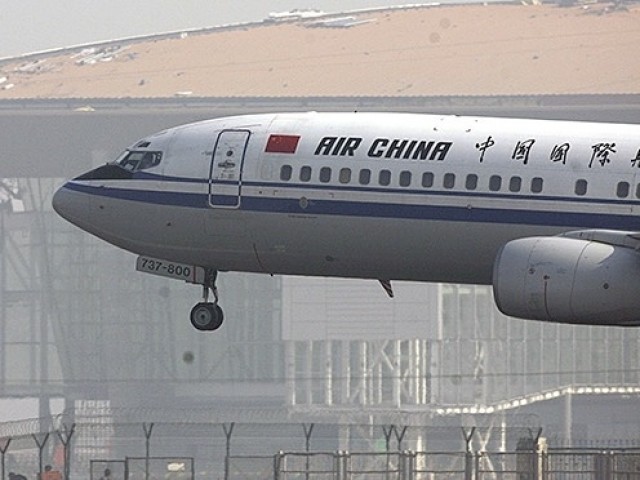 KARACHI: As Air China looks to consolidate its position in Asia, in a bid to take on regional competitors, Pakistan will soon be on its wide international network as well with a significant focus on connecting passengers to North America, officials said on Saturday.
The Chinese national flag carrier will be starting a new service on the Beijing-Islamabad-Karachi sector from October 26 in hopes of capturing a larger market by offering competitive fares and premium service.
"The relationship between Pakistan and China goes back to 1974 when Air China started (international) flights via Karachi," said Chinese Consul General Ma Yaou, speaking at a ceremony held to mark the launch of the new service. "Since then, it has played a significant role to build that relationship."
With the $46-billion China-Pakistan Economic Corridor expected to generate a lot more than just economic activity, the airline is once again set to work for development and improved people-to-people communication, the consul general said.
Previously, Air China used to operate flights between Karachi and Chengdu. Now, it will fly thrice a week on Islamabad-Karachi-Beijing and Beijing-Islamabad-Karachi routes.
A fleet of 540 aircraft, with an average age of six-and-a-half years, has allowed Air China to expand its outreach in recent years.
Air China's County Manager in Pakistan Hao Yudong also emphasised the historic relations between the two countries.